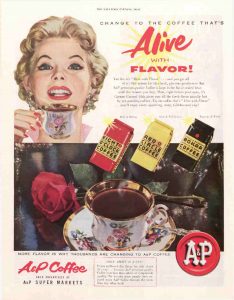 COFFEE TALK Original Blend
Monday April 8, 11:00 a.m. – 12:30 p.m.
James Bay United Church, 511 Michigan St
Before you go grocery shopping, stop in at Coffee Talk for a chat with friends. The coffee is always fresh–we make it ourselves. Prefer tea? We have a variety of black and herbals. Have the munchies–bring a treat for the rest of us, although we usually have something on hand.
What do we talk about? Anything under the sun. Whatever is on your mind. From serious to silly, from gossip to grandiloquent to grave.
Are you new to town or just finding your true lesbian inner self? Coffee Talk is a no pressure way to get acquainted with your community. 
Coffee Talk Original Blend meets the second Monday of every month. coffeetalk@vlscs.ca