Join the Amazing Women of VLSCS!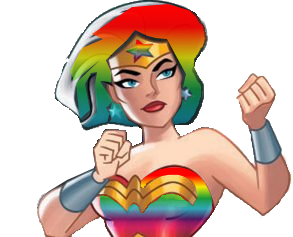 As a member of the Victoria Lesbian Seniors Care Society, you make a very valuable contribution toward ensuring safe, accessible, welcoming spaces for lesbians to congregate. You support lesbians health and social needs and help to build community through education and social action. That makes you one of the Amazing Women of VLSCS!
50% Off  All 2018 Memberships
Choose your Membership option below. Pay with credit card or PayPal.