Membership is … Amazing!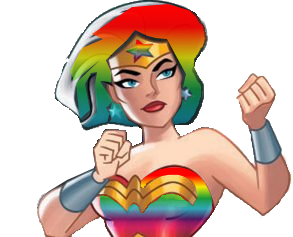 As a member of the Victoria Lesbian Seniors Care Society, you are making a very valuable contribution toward ensuring safe, accessible, welcoming spaces for lesbians to congregate. You are helping to build community through education and social action.
You are an Amazing Woman!
50% Off  All 2018 Memberships
As a card-carrying lesbian, you earn –
♥  Bragging rights – you are a bona fide supporter of your local lesbian community;
♥  Voting privileges – only members in good standing may vote at meetings;
♥  Early & discounted tickets – VLSCS presents 50+ regular and special events each year;
♥  Access to Health Fund – only members in good standing may apply.
Choose your Membership option below. Pay with credit card or PayPal.
OR …
WIN A FREE MEMBERSHIP!
It's easy. Send a quick email to hello@amazingwomen.ca with "I AM AN AMAZING WOMAN" in the subject line, and tell us why you would like to join us. We'll give you a FREE 2018 VLSCS MEMBERSHIP (good until December 31, 2018), with all the benefits of a Full Membership!