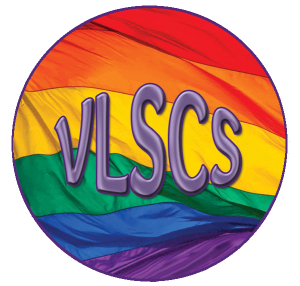 Victoria Lesbian Seniors Care Society (VLSCS) supports lesbians' health and social needs as we age. Active in southern Vancouver Island and the Gulf Islands, in  beautiful British Columbia, Canada, we ensure safe, accessible, welcoming spaces to build community through public education and social action.

---

Popcorn and a Movie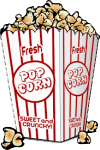 $4 Guests / $3 VLSCS Members        Show starts at 7 p.m.
James Bay New Horizons Activity Centre – 234 Menzies St 
Friday May 18
SAVING FACE
Wil (Michelle Krusiec) is a lesbian, but she dares not tell her widowed mother, Hwei-lan (Joan Chen) or her very traditional grandparents. She's shocked, however, to find out she's not the only one in her family with romantic secrets.
     Writer/Director: Alice Wu
     Stars: Joan Chen, Michelle Krusiec,
     and Lynn Chen
"Thought provoking and brimming with charm, match that with an infectious sense of humor and outstanding performances." – Film Threat Eric Campos
"A juicy Chinese-American romance about preserving "face" at the sacrifice of your whole being … a comic gem." – The Hollywood Reporter
Movie Night is open to women of all ages.
---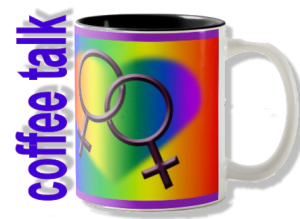 Welcome to Coffee Talk
Presented by Victoria Lesbian Seniors Care Society for Lesbians of All Ages. Every 1st Wednesday & 3rd Sunday of the month from 1:30 – 3:00 p.m. At the Imagine Studio Café, 31 Erie St in James Bay (Fisherman's Wharf Park)
April showers bring May…Flower Power!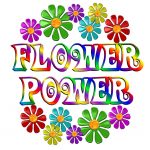 Please wear your best flower power outfits to this month's Coffee Talk – Sunday May 20 1:30-3:00 P.M.

Coffee talk is a FREE event. You may order coffee, tea or other beverages and delicious soups and sandwiches and a variety of small bites from the cafe, as you wish, but at your own expense.
LESBIANS (AND WOMEN) OF ALL AGES WELCOME
---
Recent events …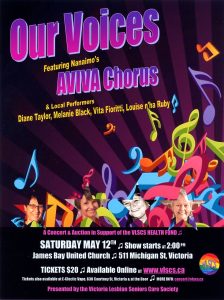 Our Voices
SATURDAY MAY 12, 2018
JAMES BAY UNITED CHURCH
Thank you everybody—you made this concert/auction/fundraiser a great success!
We'll let you know the final  tally once the dust has settled. In the meantime, here are some photos and likes for Our Voices.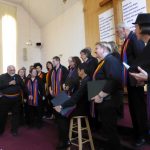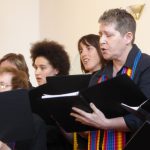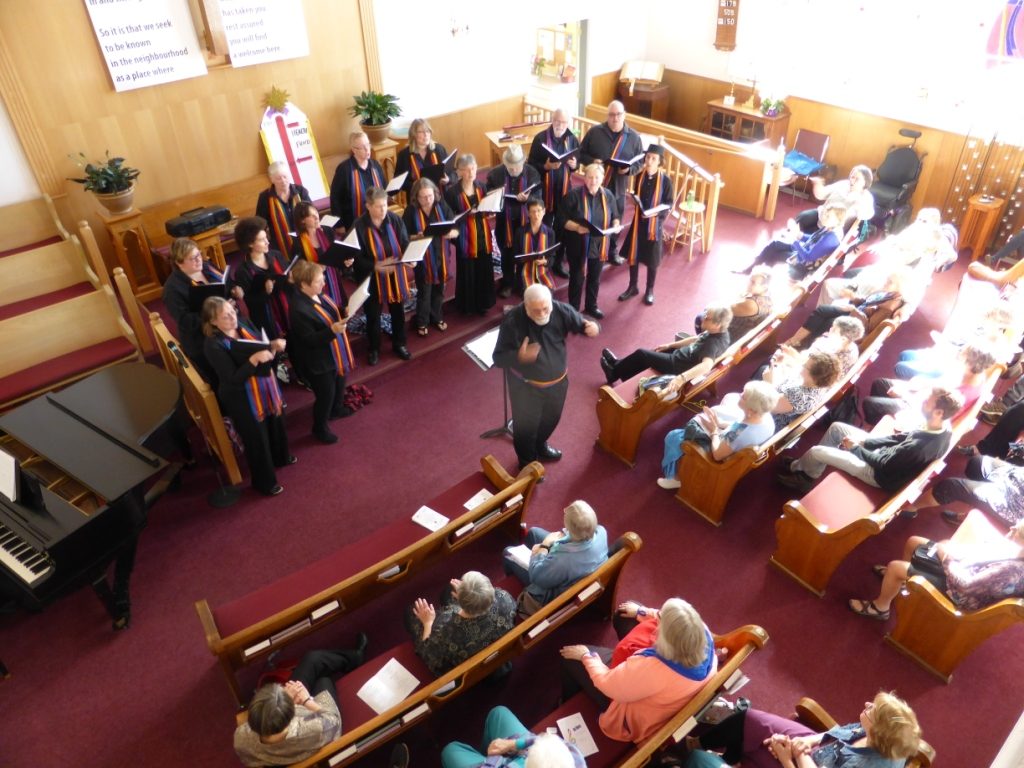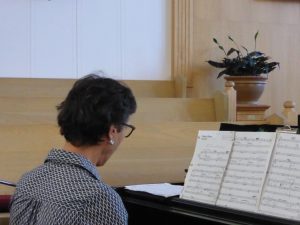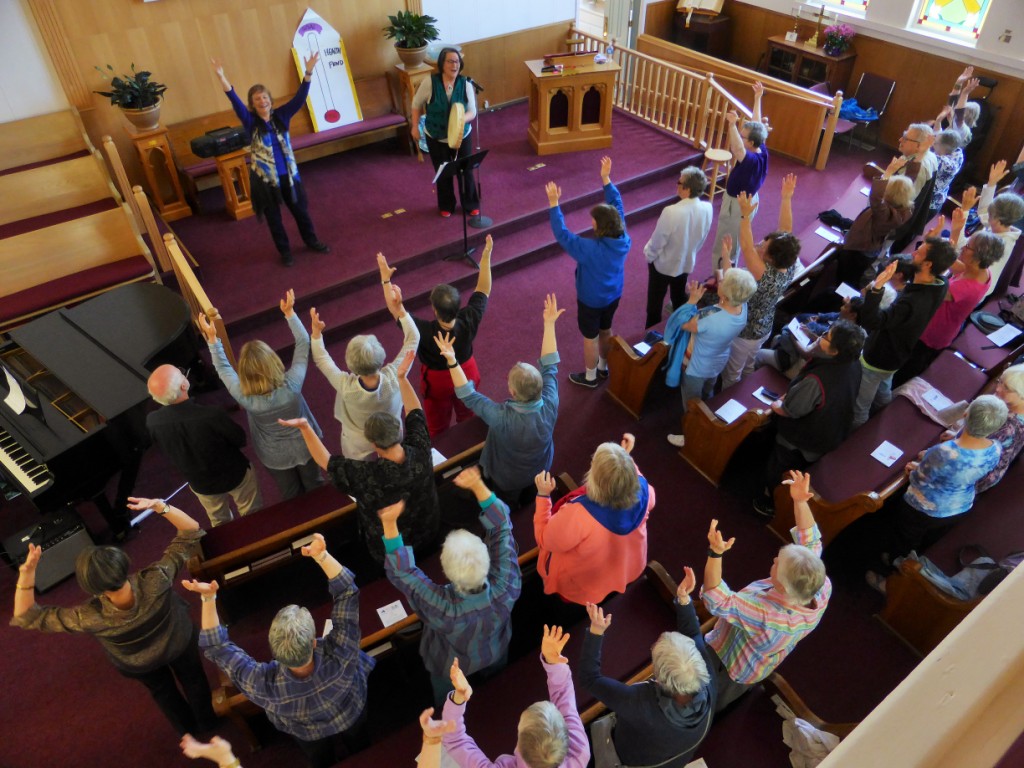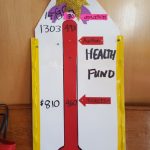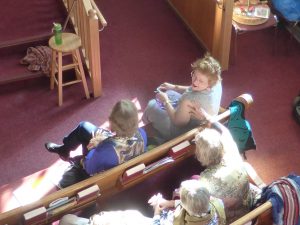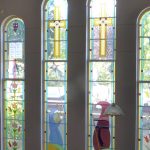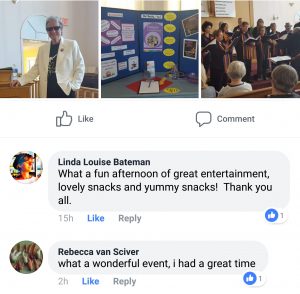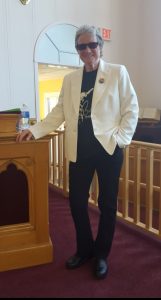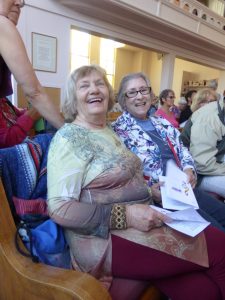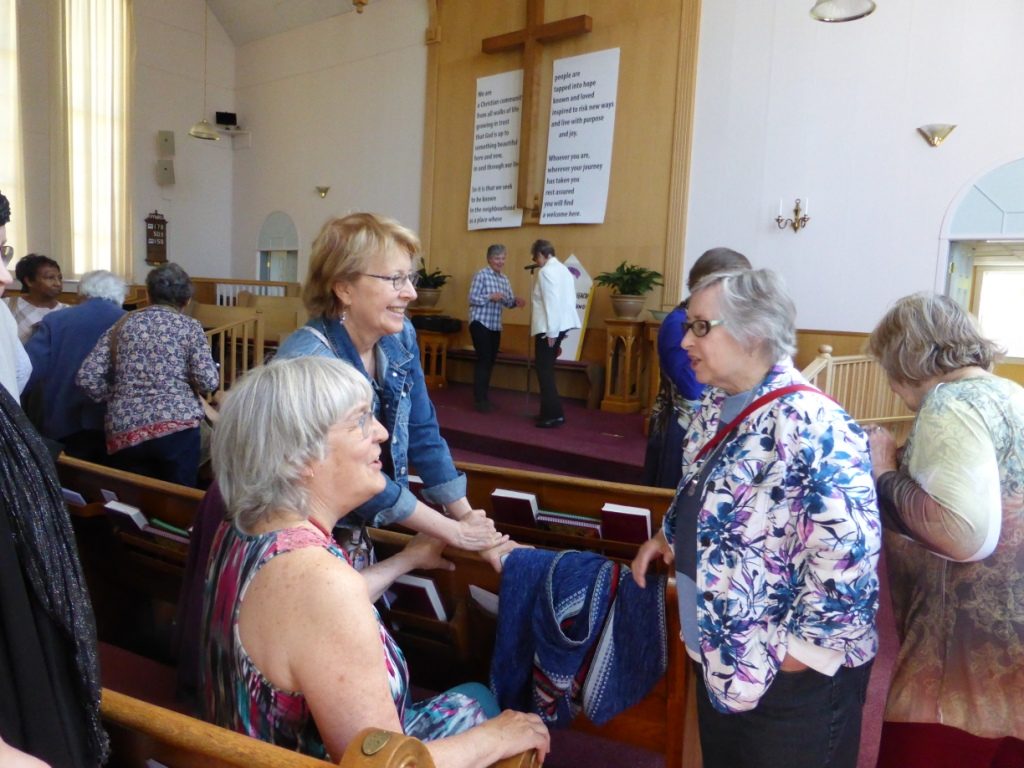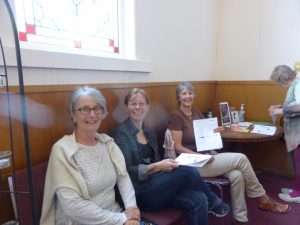 SHARE YOUR PICS—If you have pictures from OUR VOICES that you would like to share, attach and send them to secretary@vlscs.ca or webteam@vlscs.ca
---
Gala 2018 A Great Success!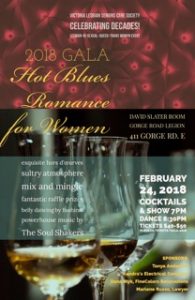 Saturday, Feb 24, 2018 | Gorge Road Legion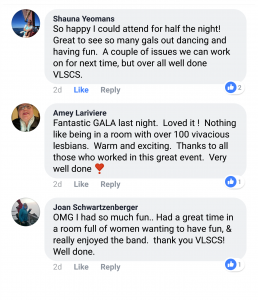 ---
---

GOURMET LUNCH A TASTY SUCCESS


Dishes for Delicious Seniors
A GREAT COMMUNITY TIME!

It was an awesome event! On January 27, 2018 at Esquimalt United Church's Rainbow Kitchen, the Delicious Team served eighty-four appreciative guests a delicious selection of gluten- and dairy-free dishes. VLSCS presented the Dishes for Delicious Seniors program with generous support from Service Canada. Delicious lunch guests took home the recipes in a specially prepared book.
A DELICIOUS THANK YOU!
… to Joyce Rankin, Chef Ellie Shortt, the Delish-Dish-Squad, and
our sponsor Service Canada.