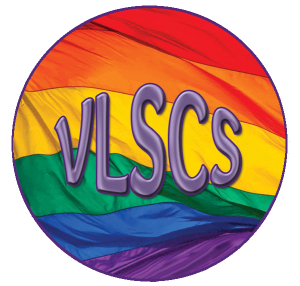 Victoria Lesbian Seniors Care Society supports lesbian health and social needs as we age by ensuring safe, accessible, welcoming spaces for social interaction to build a sense of community through public education and social action.
---
Friday 11 January | 7:00 – 9:00 p.m. 
Friday Night Movie: Concussion
at James Bay New Horizons, 234 Menzies St.
Concussion (2013), written and directed by Stacie Passon, takes a well-worn storyline and makes something unique and fresh out of it.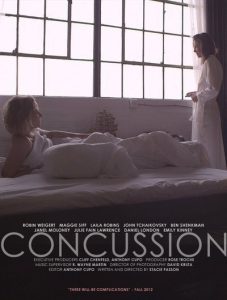 "It was a treat watching the film because I actually didn't know what would happen next. How is that possible with such familiar material? The script is excellent, with some pretty sharp edges, but I credit mostly Robin Weigert, whose portrayal of Abby is one of the best performances of the year."  – Sheila O'Malley

---
Monday 14 January | 11:00 a.m. – 12:30 p.m. 
Coffee Talk Monday: Forget the Ironing, Put Away the Wash
at James Bay United Church, Upper Reception, 511 Michigan St.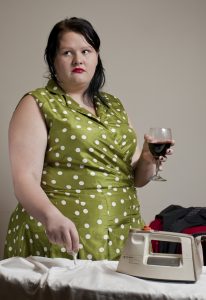 Yeah, that's right! We don't do ironing on Mondays. Not anymore. Not us. We're done with ironing and we're not gonna do it anymore.
One, two, three, four,
Toss your iron on the floor!
Five, six, seven, eight,
Grab your coat, don't be late.

Come have some fun with us at Coffee Talk … 
Where the coffee is fresh and the tea is hot, our minds are sharp, our tongues are sweet, and only our clothes are wrinkly.
---
Friday 18 January | 7:00 – 9:00 p.m. 
Friday Night Social: Games Night
at James Bay New Horizons, 234 Menzies St.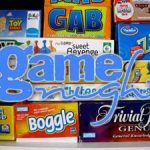 What could be a better way to spend Friday evening than chatting with other women while playing board games?
Bring your favourite game, or play the games we have: Monopoly, Mexican Train, Cranium, Scrabble, 20 Questions, and more.
---
Friday 25 January | 7:00 – 9:00 p.m. 
Friday Night Dance: Learn Salsa Dancing with Elisa Lay
at James Bay New Horizons, 234 Menzies St.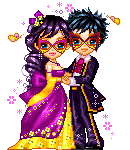 You are invited to come for an evening of Salsa Dancing!
Elisa Lay will be teaching us the moves.
Beginners and those with experience welcome too!
Fancy dancing shoes not required.

---
Thursday 31 January | 3:00 – 4:30 p.m. 
Coffee Talk Thursday: NEW to the Westshore!
at a location TBD shortly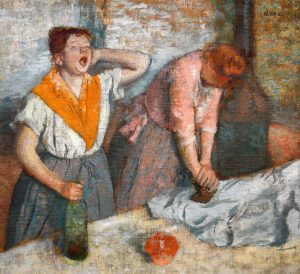 Stay tuned for details.
---
Friday 21 December | 6:00 – 9:00 p.m. 
Season's Greetings Potluck Supper and Social
at James Bay New Horizons, 234 Menzies St.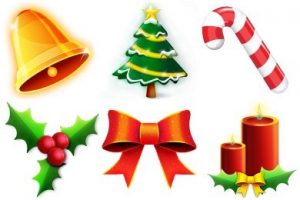 Happy Holidays to all you amazing women who popped down the chimney for the Seasons Greetings Potluck and Carol Sing! Absolutely fabulous.
---
Sunday, December 16
Coffee Talk presents our ANNUAL HOLIDAY BRUNCH
at JJ MORGAN FAMILY RESTAURANT
Christmas comes but once a year, or we might do this twice. A deliciously merry time!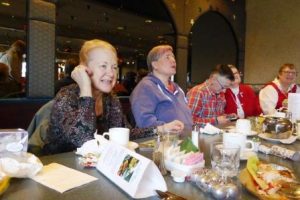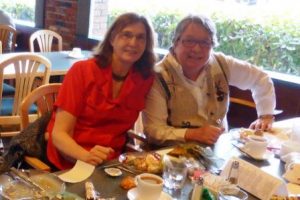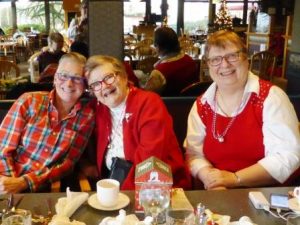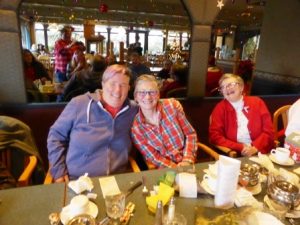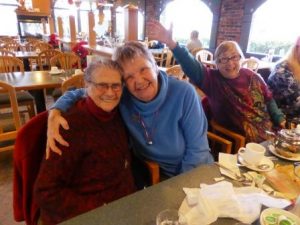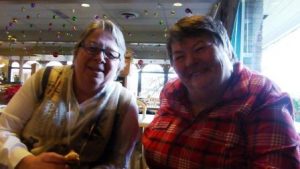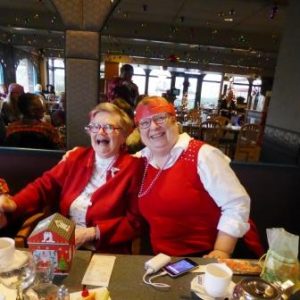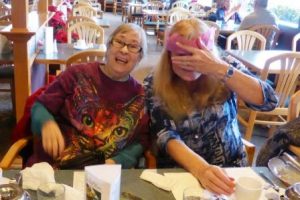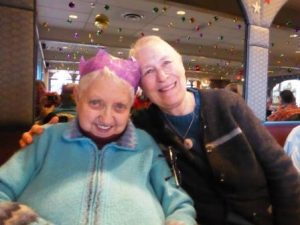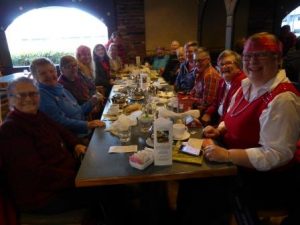 ---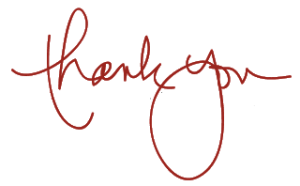 for making Giving Tuesday a great success!
The Victoria Lesbian Seniors Care Society is a unique organization in British Columbia, standing up for lesbians like nobody else does. Donations from members and friends help make all our success possible. Of course, you may donate all year 'round, not just on a Tuesday. Are you in a giving mood today?  Click Here.
---