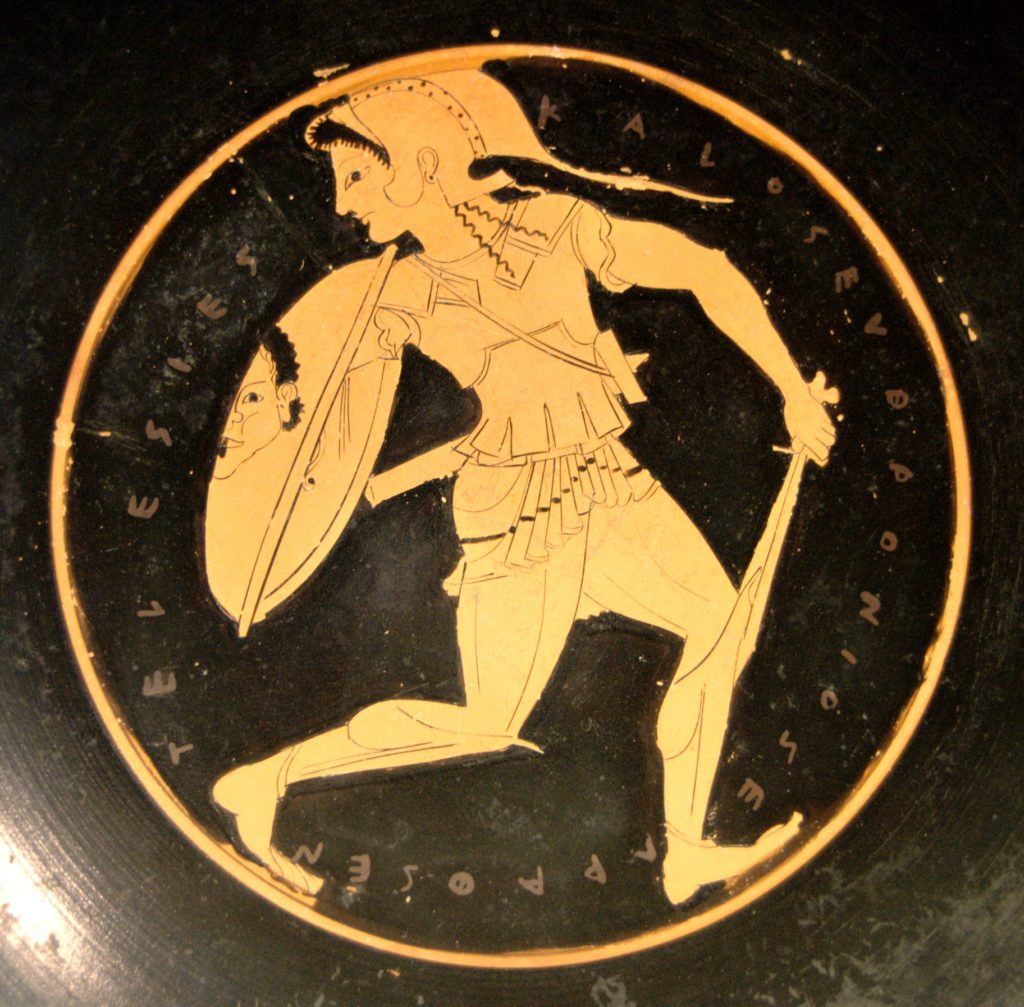 The Amazing Women of VLSCS! have made great strides this year!
Amazing amazon-size strides. Expanding to the fast-moving Westshore. Extending an invitation to renowned UK author, researcher and dynamic speaker Jane Traies. Exploring bright, new locations, like the Gorge Road Legion for a very powerful International Women's Day Lunch. Introducing Sweet & Salty Salsa with Elisa Lay and the Lukuleles with Diamond Tooth Molly, Victoria's First Ever Lesbian Ukulele Band.
Be an Amazing Woman of amazon proportions, too!
Join today!
Click here for your amazing membership!
More info: membership@vlscs.ca