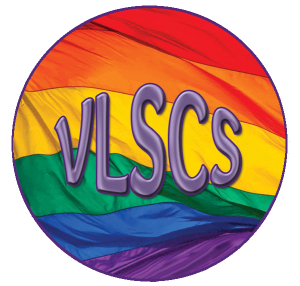 Victoria Lesbian Seniors Care Society supports lesbians' health and social needs as we age by ensuring safe, accessible, welcoming spaces for social interaction to build community through public education and social action.

See below for important postings—
Click links for easy-to-read-and-share letter-size PDFs.
Call for Nominations AGM 2018
Call for Volunteers & Volunteer Coordinators 2018 
Important Info-AGM & Membership 
---
Call for Nominations for the Board of Directors
To be Elected at AGM 2018, Sunday, October 21, 2018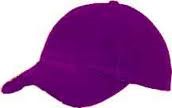 Click to throw your ball cap in the ring!
Do you know of someone who wants to involve herself and use her skills to keep the Victoria Lesbian Seniors Care Society front and centre? A friend, an acquaintance, someone you admire, or you? Now is the time to act. We are seeking nominations for the VLSCS Board of Directors, 2018-19 edition. So, if you know someone willing to throw her ball cap in the ring, or you yourself are willing, let us know today!
---
Important Information about the AGM and Membership

VLSCS will hold its Annual General Meeting on Sunday, October 21, 2018 from 3:00-5:00 p.m. at the James Bay United Church, 511 Michigan St.
The AGM is an important event for our organisation. It gives members a broad overview of our current directions, financial health, and purpose. It is also the time to revitalise the organisation through the official engagement of members into key elected positions, on the VLSCS Board of Directors, and as volunteers. Members may raise concerns, take part in decision making, and vote.
You must be a Member of VLSCS to Vote at the AGM!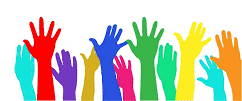 Yes, I want to vote at the AGM!
50% Off All 2018 Memberships
Plus Sliding Scale and Fast, Easy, Online Application!
Our bylaws require that you be a member of VLSCS for 60 days before attaining voting privileges. If you are not a member yet, please "Join Us" now!
Members, please make sure your membership is current. Log in to renew: "Members Only"
---
Call for Volunteers & Volunteer Coordinators
We need volunteers for a day. We need volunteers year-round.
Volunteer for a day!  Volunteer all year round!

Click on me.
Picture yourself fitting in!
Are you ready to give a little bit of your energy and time? Planning and hosting events, getting involved in communications, raising funds, applying for grants, educating, or advocating—there are many exciting ways members can "plug in" and use their energies. Don't be shy. Drop us a line and get ready to be amazing too!
Tell us what you are interested in, what your availability is, and anything else you might want to say. When we receive your communication, we will set up a time to talk and figure out the best fit for you. hello@amazingwomen.ca
Are you keen to make an even bigger commitment?
Four key women is what it would take to move VLSCS forward in 2018-19. Would you like to be an amazing Volunteer Coordinator? Fundraising Coordinator? Social Coordinator? or Education and Outreach Coordinator? Basic qualifications are willingness to dig in and give it a go and ability to organize yourself and others. Members of the Board and other volunteers would ably support you. Apply today! We can't wait to meet you.
---
Recent events …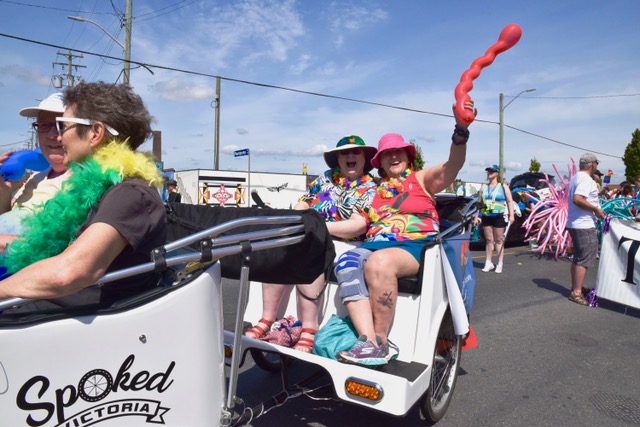 We SURE had a lot of fun at PRIDE 2018! We took a RIDE IN A PEDICAB in the PRIDE PARADE. We greeted many visitors at our VLSCS BOOTH at the PRIDE PICNIC—which we shared with our PRIDE PARTNERS from Nanaimo: Seniors Aging Out.
---
ESQUIMALT FARMERS MARKET – Advocacy, Education & Outreach. We said hello at the Esquimalt Farmers Market this June and July.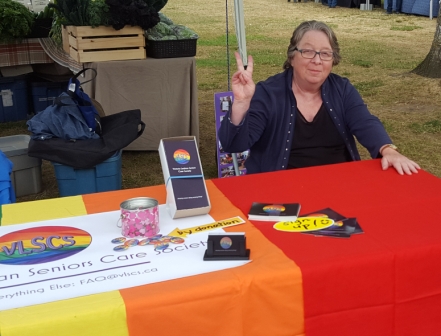 Want to know more about the AMAZING WOMEN of the Victoria Lesbian Seniors Care Society? Drop us a line: hello@amazingwomen.ca.
---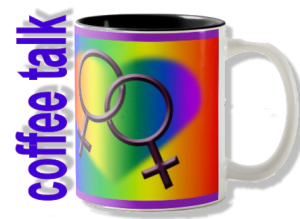 Welcome to Coffee Talk
Sunday June 17 – Last of the Season
from 1:30 – 3:00 p.m. at the
Imagine Studio Café, 31 Erie St (Fisherman's Wharf Park)
Over the moon in June,
not even notwithstanding a Visitation by Gertrude Stein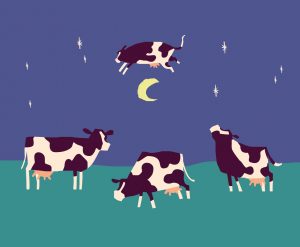 Jump to the Coffee Talk page for more about Coffee Talk and Gertrude's visitation. (Hint: Click on the cow jumping over the moon.)
Coffee talk is a FREE event. You may order specialty coffees, teas or other beverages, deliciously home-made soups and sandwiches, and perfect pastries from the cafe, as you wish, but at your own expense.
LESBIANS OF ALL AGES WELCOME!
---
Friday June 8 – SOCIAL: Season-End Celebration! *6:00 p.m.* 
$4 Friends / $3 Members
James Bay New Horizons Activity Centre – 234 Menzies Street – in the heart of James Bay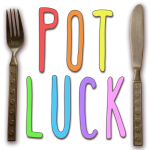 Potluck Supper, Chat and Laughter, and Games!
The quintessential lesbian event—the potluck—ended our season of movies, games and social nights. Not to worry, we'll be back in the fall with more great times!
If you would like to join the team, send us an email: movienight@vlscs.ca. There's a real variety of opportunities, from hosting on Friday nights to working behind the scenes researching movie titles or posting to the web. Seasonal, short-term or long-term, no matter your availability, we have a job for you!
---
Friday June 1 – MOVIE: The Gymnast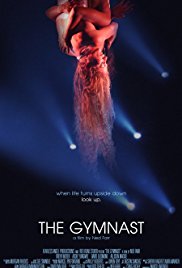 After a devastating injury sidelines her gymnastics career, talented Jane Hawkins (Dreya Weber) settles for a career as a massage therapist.  She pours the passion, strength and discipline that once fueled her sport into maintaining her new job and a loveless marriage. She gets a second chance at her dream, however, when an opportunity arises for her to perform with an acrobatic aerial performance troupe similar to Cirque du soleil. As she trains with her partner, Serena (Addie Yungmee), a closeted lesbian, Jane rediscovers her passion for performing.  As the stunning pair prepares to audition their act for a Las Vegas show, the gravitational pull between the two women becomes increasingly unavoidable…
 A visually compelling film that challenges notions of both ability and identity, The Gymnast is foremost a story about hope and taking the necessary risks to fully become yourself. 
---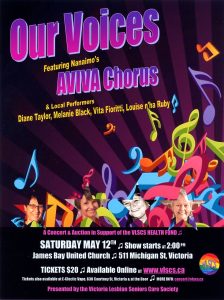 Our Voices
SATURDAY MAY 12, 2018
JAMES BAY UNITED CHURCH
Thank you everybody—you made this concert/auction/fundraiser a great success!
We'll let you know the final  tally once the dust has settled. In the meantime, here are some photos and likes for Our Voices.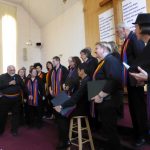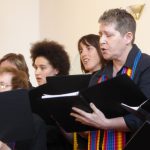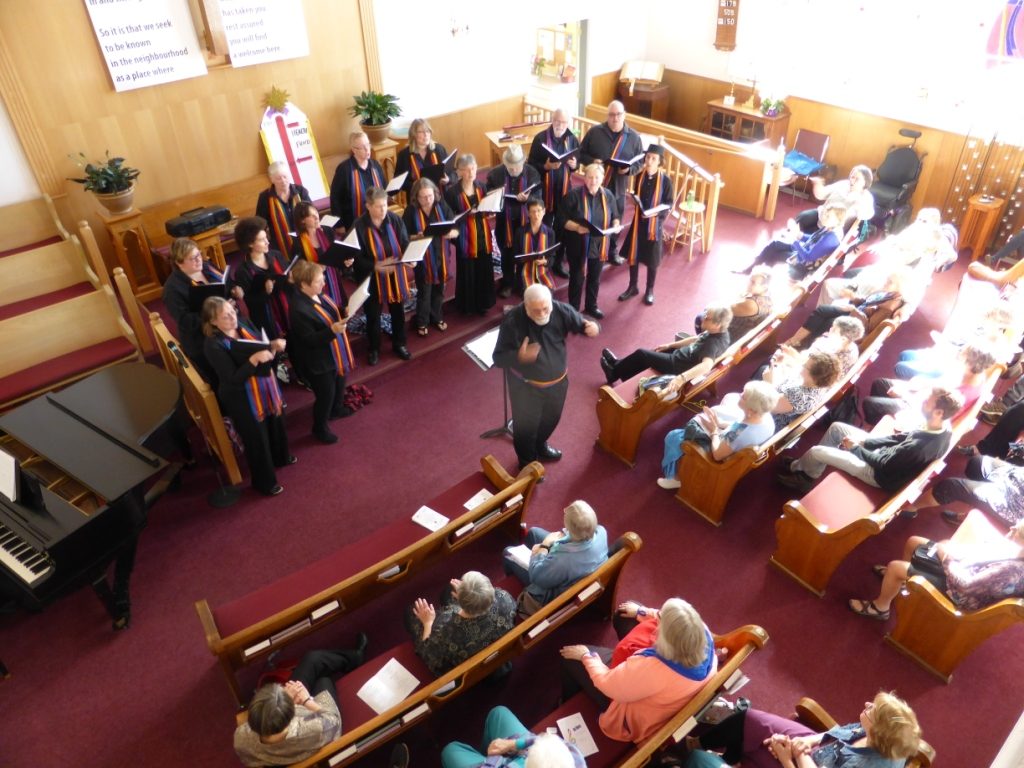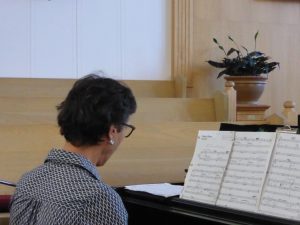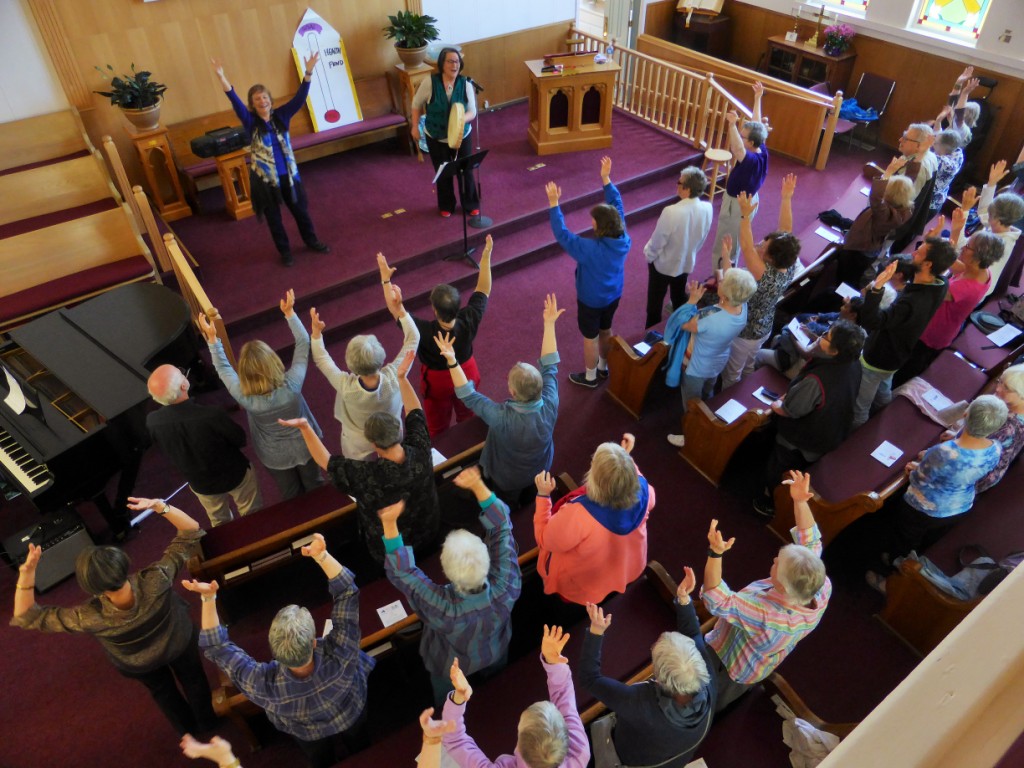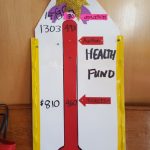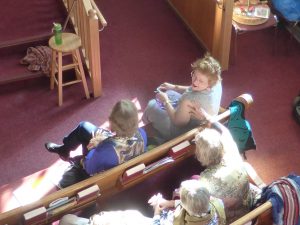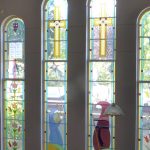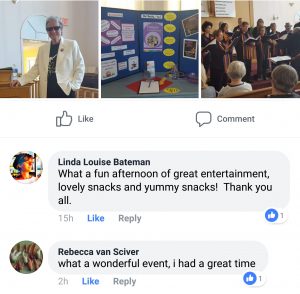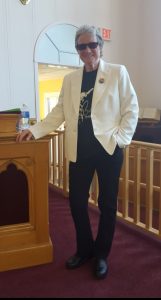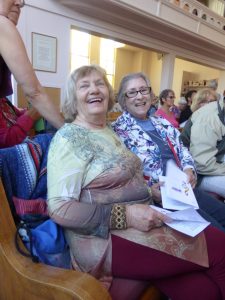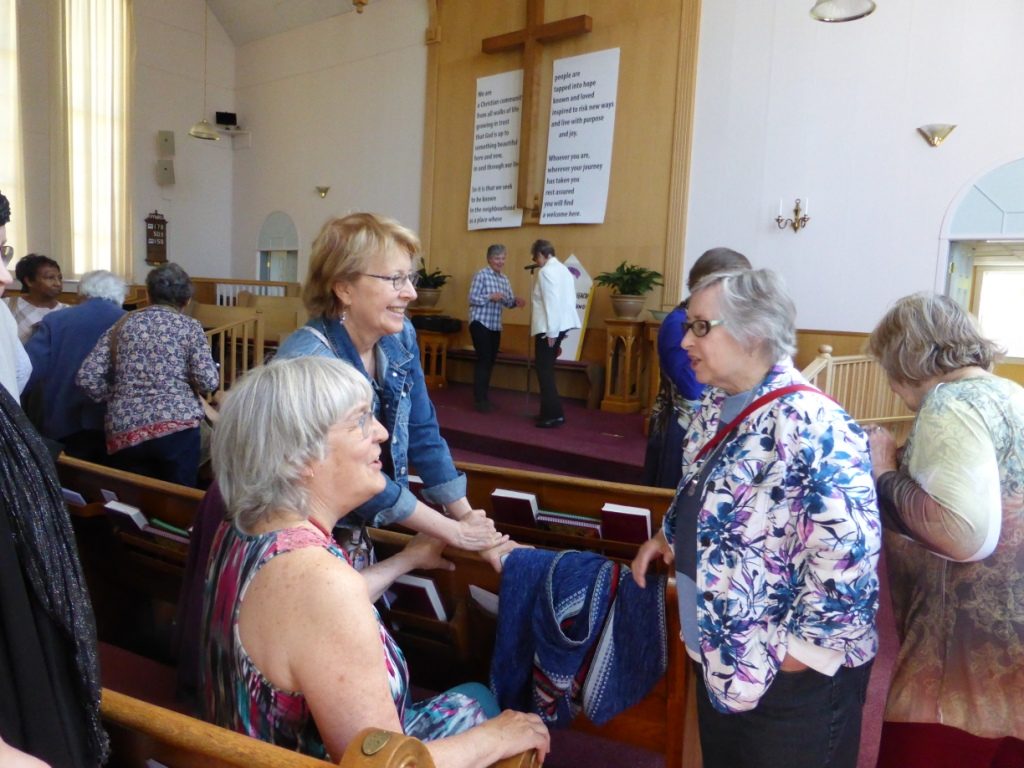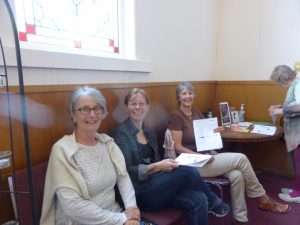 SHARE YOUR PICS—If you have pictures from OUR VOICES that you would like to share, attach and send them to secretary@vlscs.ca or webteam@vlscs.ca
---
Gala 2018 A Great Success!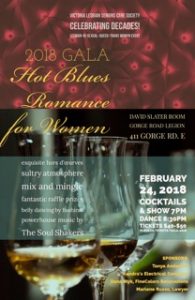 Saturday, Feb 24, 2018 | Gorge Road Legion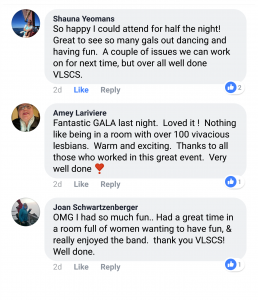 ---
---

GOURMET LUNCH A TASTY SUCCESS


Dishes for Delicious Seniors
A GREAT COMMUNITY TIME!

It was an awesome event! On January 27, 2018 at Esquimalt United Church's Rainbow Kitchen, the Delicious Team served eighty-four appreciative guests a delicious selection of gluten- and dairy-free dishes. VLSCS presented the Dishes for Delicious Seniors program with generous support from Service Canada. Delicious lunch guests took home the recipes in a specially prepared book.
A DELICIOUS THANK YOU!
… to Joyce Rankin, Chef Ellie Shortt, the Delish-Dish-Squad, and
our sponsor Service Canada.