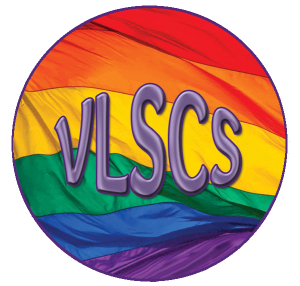 Victoria Lesbian Seniors Care Society supports lesbians' health and social needs as we age by ensuring safe, accessible, welcoming spaces for social interaction to build a sense of community through public education and social action.
---
Friday 21 December | 6:00 – 9:00 p.m. 
Season's Greetings Potluck Supper and Social
at James Bay New Horizons, 234 Menzies St.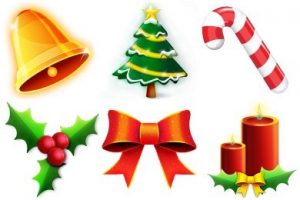 Come celebrate the season with friends! An absolutely fabulous potluck supper (please bring a favourite holiday dish) will be amplified with carols and holiday storytelling. RSVP: Diane movienight@vlscs.ca or just pop down the chimney, as you please!
---
Sunday, December 16
Coffee Talk presents our ANNUAL HOLIDAY BRUNCH
at JJ MORGAN FAMILY RESTAURANT
Christmas comes but once a year, or we might do this twice. A deliciously merry time!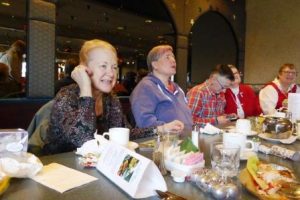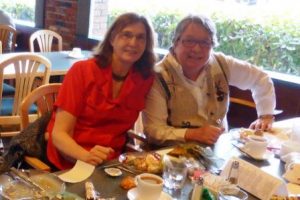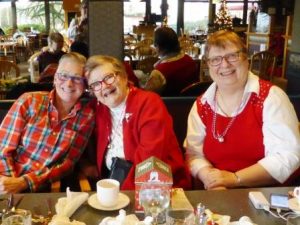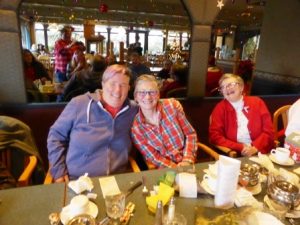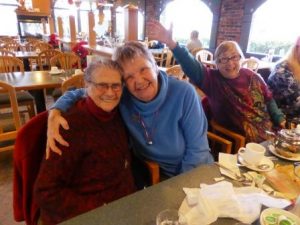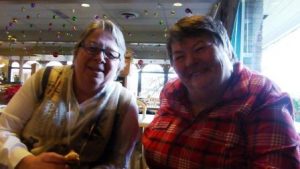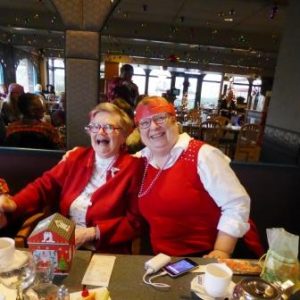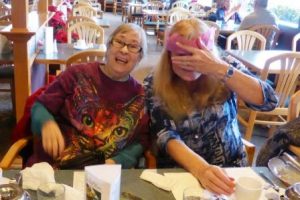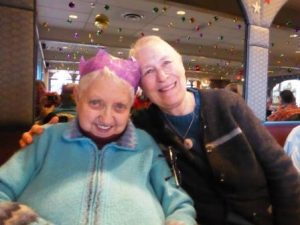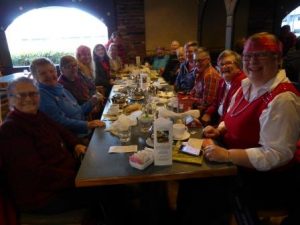 ---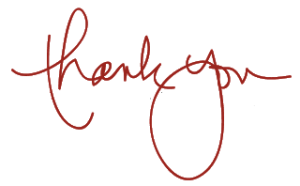 for making Giving Tuesday a great success!
The Victoria Lesbian Seniors Care Society is a unique organization in British Columbia, standing up for lesbians like nobody else does. Donations from members and friends help make all our success possible. Of course, you may donate all year 'round, not just on a Tuesday. Are you in a giving mood today?  Click Here.
---