Saturday, April 6
Doors Open 7:00 p.m.
Dancing & Shaking 8:00 p.m. to midnight
David Slater Room, Trafalgar Pro Patria Legion Branch 292, 411 Gorge Road East
feat. Joyce "the Voice" Allensen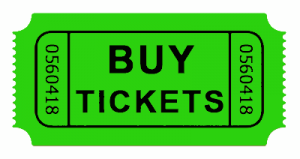 TICKETS $25 ON SALE NOW
ONLINE | All VLSCS Events | Select Locations
Available for a limited time by MAIL (Box 39022 James Bay PO Victoria BC V8V 4X8)
Ask us about 
$10 CASH
 Back for Night of Event VOLUNTEERS!