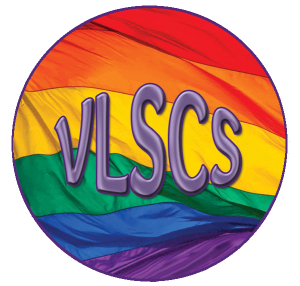 Delicious Senior Dishes      
 Community Lunch, January 27th, 2018
 at Rainbow Kitchen was an tremendous success.
The delish-dish-squad served 84 persons. 

Fall 2017 Cooking Lessons Review
VLSCS invited senior lesbians to be part of a FREE cooking classes and community-building program. 
Goal was: Up their potluck game – Make their greens tastier – Stretch their budget. 
 Menus were planned together, with the great creative assistance of Chef/Nutritionist Ellie Shortt (of Whole Happy). Planning & cooking sessions were done from October to December. Team cooking  was a great success & experience for 17 senior lesbians. Everyone came away with more nutritional knowledge, upped their cooking skills, how to listen to your body responses & be creative while cooking. Plus new friends made & sense of community strengthened! 
Thank You Ellie Shortt & Joyce Rankin for this amazing experience!!    (plus the support of our funder ServiceCanada)

Photos by Carolyn McIntyre