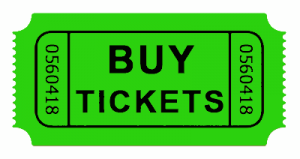 Limited Admittance. Get your tickets today.
Use a credit card or PayPal account. Tickets will be emailed to you within 72 hours.
Click the poster. Get the poster. Tell all your gal pals, definitely.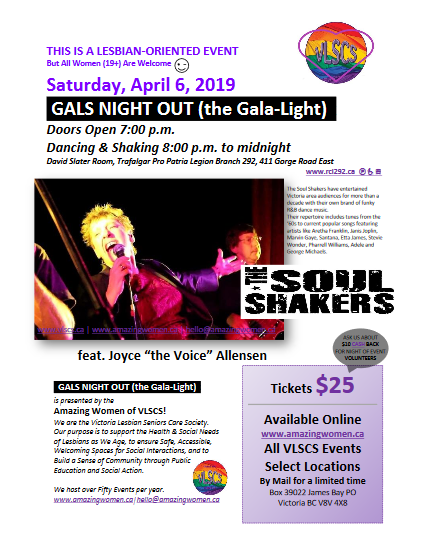 Tickets are also available at Amazing Women of VLSCS! Events, Select Outlets, and for a limited time By Mail Box 39022 James Bay PO Victoria BC V8V 4X8. Due to Limited Seating, tickets may not be available at the door. We'll let you know closer to event time. Buy early! Don't be disappointed.