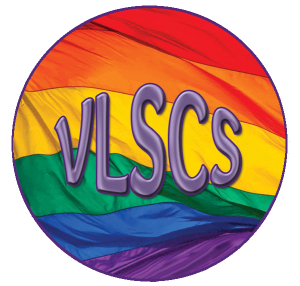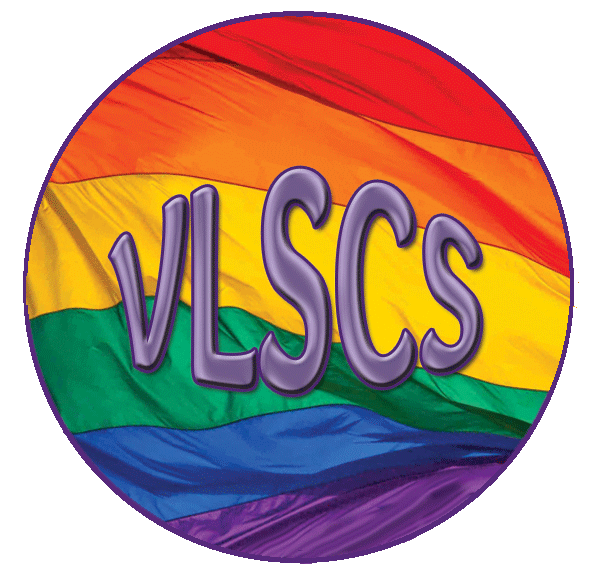 Delicious Seniors Cooking Lessons!
VICTORIA LESBIAN SENIOR CARE SOCIETY (VLSCS.ca) invites senior lesbians, queer friendly immigrants and queer youth to join us in a FREE cooking and community-building program.
LGBTQ All Colour Cooking
Want to:
Up your potluck game?
Make your greens tastier?
Stretch your budget?
We will plan our menus together, learn from Chef/Nutritionist Ellie Shortt and share what we learn with the community. Come to one set (menu/cooking) or all 3 and share the Community Event, changed to JANUARY 27th, 2018.
Participants may sign up for one or more 'set' – 1 menu planning and the same cooking lesson, as below:
October 14 and 25
November 4 and 15
December 2 and 6
Menu Planning, 500 Admirals Rd., Rainbow Kitchen, 10-12 noon, Saturdays.
Cooking Lessons at The London Chef, 953 Fort Street, 10 a.m. -1 p.m., Wednesdays
COMMUNITY COOKING EVENT – Come one and all January 27, 2018, Rainbow Kitchen,
500 Admirals Rd January 20 -All menu planning and organizing.
ALL are needed for the Community Event January 27, and it's planning session January 20, 2018.
For  information and registration please contact Joyce Rankin, dishes@vlscs.ca
Space is LIMITED to 12 participants.