BABY, it's cold outside!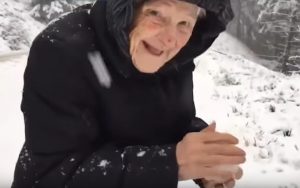 WARM up with COFFEE TALK.
NEXT COFFEE TALK DATES: Sun Nov 19, Wed Dec 6, 1:30-3:00 at Imagine Studio Café, 31 Erie St.
Happy to say we had a good turnout for our first mid-week Coffee Talk in a long time. Some of you may remember the old weekday meetings in the big front room at New Horizons Seniors Centre in James Bay, which were always very lively and well attended. When that space was no longer available, we drifted to one of the back rooms that, unfortunately, did not have the same ambiance. People fell away; and so, we departed for Romeo's on Sundays. Now, we have a NEW SCHEDULE at a great NEW VENUE: 1st WEDNESDAY and 3rd SUNDAY of the month, from 1:30 – 3:00 p.m., at the IMAGINE STUDIO CAFE, 31 ERIE ST.
We hope you like the new place as much as we do. Come and check it out! Check us out, too. Big, warm welcomes provided!
COFFEE TALK SPECIAL EVENT — CHRISTMAS BRUNCH AT JJ MORGAN'S: Sunday Dec 17 at 1:00. RSVP! Limited seating. Reserve now.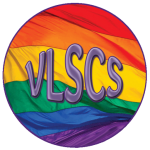 Coffee Talk is an initiative of the Victoria Lesbian Seniors Care Society (VLSCS), which supports lesbian health and social needs on Vancouver Island, British Columbia, Canada. VLSCS provides safe, accessible, welcoming spaces and builds community through public education and social action. Open to lesbians of all ages, VLSCS became an official entity in 1994.