Welcome to Coffee Talk
Presented by Victoria Lesbian Seniors Care Society for Lesbians of All Ages. Every 1st Wednesday & 3rd Sunday of the month from 1:30 – 3:00 p.m. At the Imagine Studio Café, 31 Erie St in James Bay (Fisherman's Wharf Park)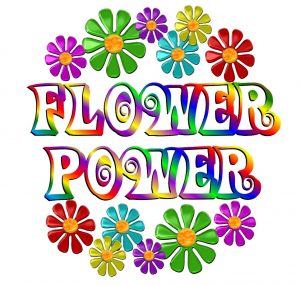 April showers bring May…Flower Power! Please wear your best flower power outfits to this month's Coffee Talk! Wednesday May 2nd and Sunday May 20th

Coffee talk is a FREE event. You may order coffee, tea or other beverages, delicious soups and sandwiches, and a variety of small bites from the cafe, as you wish but at your own expense.
OPEN TO LESBIANS (AND WOMEN) OF ALL AGES
Be a Volunteer!
Helping out with Coffee Talk is a great way to get involved.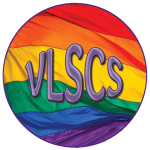 Coffee Talk is presented by the Victoria Lesbian Seniors Care Society, which supports lesbian health and social needs by ensuring safe, accessible, welcoming spaces for social interaction to build community through public education and social action.