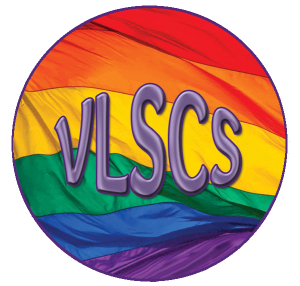 Victoria Lesbian Seniors Care Society (VLSCS) supports lesbian health and social needs on Vancouver Island, British Columbia, Canada. We provide safe, accessible, welcoming spaces and build community through public education and social action. VLSCS is open to lesbians of all ages.
VLSCS has been an official entity since 1994.

---
Live and silent auctions in support of the VLSCS Health Fund. Do you have a Product or Service to donate?
Contact Louise at concert@vlscs.ca

JOIN US AS A VOLUNTEER!
Email concert@vlscs.ca or volunteer@vlscs.ca
---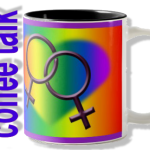 Welcome to Coffee Talk
One of many great events brought to you by the
Victoria Lesbian Seniors Care Society!
Every 1st Wednesday & 3rd Sunday of the Month
Between 1:30 and 3:00 pm
At the Imagine Studio Café in James Bay
Upcoming: Wednesday May 2nd & Sunday May 20th
For your lesbian reading pleasure … Click here for a few choices, both naughty and nice.
---
Recent events …
Gala 2018 A Great Success!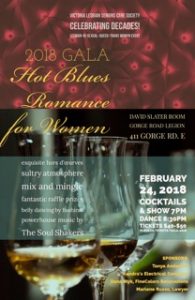 Saturday, Feb 24, 2018 | Gorge Road Legion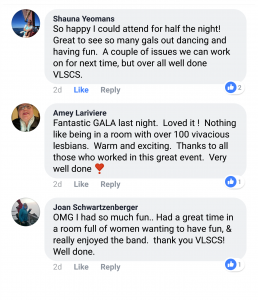 ---
---

GOURMET LUNCH A TASTY SUCCESS


Dishes for Delicious Seniors
A GREAT COMMUNITY TIME!

It was an awesome event! On January 27, 2018 at Esquimalt United Church's Rainbow Kitchen, the Delicious Team served eighty-four appreciative guests a delicious selection of gluten- and dairy-free dishes. VLSCS presented the Dishes for Delicious Seniors program with generous support from Service Canada. Delicious lunch guests took home the recipes in a specially prepared book.
A DELICIOUS THANK YOU!
… to Joyce Rankin, Chef Ellie Shortt, the Delish-Dish-Squad, and
our sponsor Service Canada.