Lesbians Who Tech – New York Summit
Sept 12-14,  2018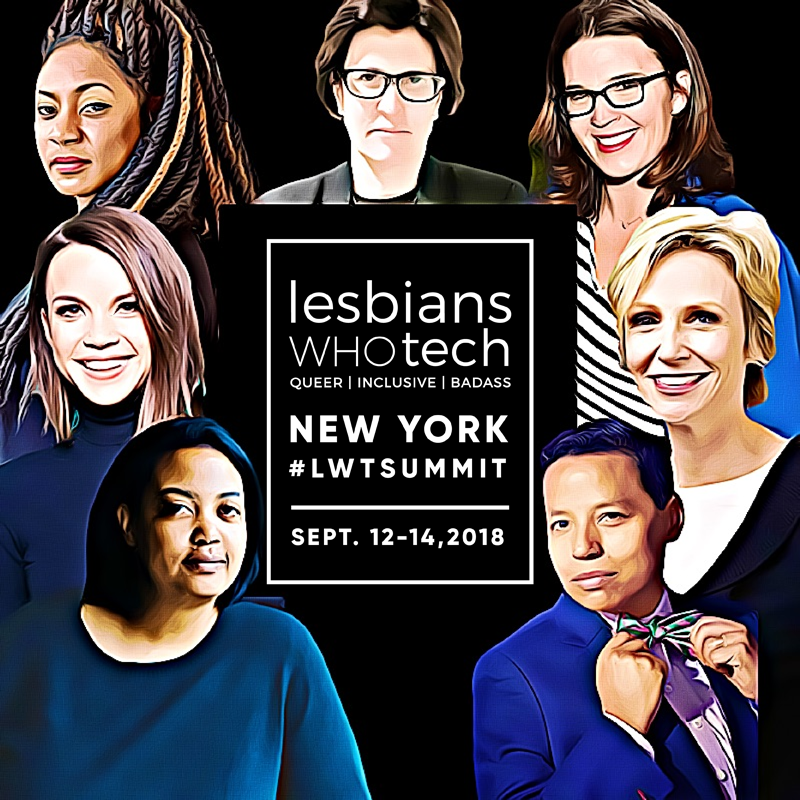 Squad,
We're 6 days away from the first-ever leadership summit featuring badass speakers like Maggie Haberman, Madame Gandhi, Lydia Polgreen, and Kara Swisher, and we have just under 100 tickets available. If you're waiting to buy, we have to ask, what are you waiting for? You've seen this agenda, right bit.ly/LWTSUMMITNYAGENDA18
Grab a Livestream Ticket
We're featuring talks on cryptocurrency, tech and politics, the inevitable AI takeover, machine learning, AR/VR, fintech, and leadership. Plus, we have keynotes from the very people who are fighting every day for the things that matter most to our community. Ready to be inspired? We already have chills.
---
Viola Newsletter

Stay tuned for the re-emergence of Viola! Coming Soon.
Contributors welcome. Send your stories, pics, ideas, comments to viola@vlscs.ca today!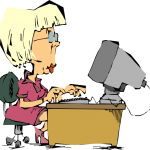 If you would like to join the crew, give us a shout at viola@vlscs.ca .
Our Back PagesIssue 17 – March 2013Issue 16 – Spring 2011Issue 15 – April 2010Issue 14 – Winter 2010Issue 13 – Spring 2009Issue 12 – Winter 2009Issue 11 – October 2008Issue 10 – September 2008 Issue 9 – Pride 2009 Issue 8 – Winter 2008Issue 7 – Gala 2007Issue 6 – Pride 2007Issue 5 – May 2007Issue 4 – January 2007Issue 3 – Gala 2006Issue 2 – Pride 2006Issue 1 – March 2006