Not all news is gay news—Hot News includes news and announcements on health, social and recreational events, public education, and social action that may be of interest to our members. Not all items are specifically lesbian-related, but hopefully all will be generally of interest to our members and friends.
---
Co-op Café Movie Night

Victoria Health Co-op invites you to get to know more local co-ops.
CityStudio Victoria, 711 Douglas St (near Crystal Gardens):
January 16th – features Coast Capital (with popcorn for Co-op Movie night!)
www.victoriahealthcooperative.com  www.facebook.com/victoriahealthcooperative
---
---
---
New Nurse Practitioner Waiting List
---
James Bay United Church
a lesbian-affirming church and host to Coffee Talk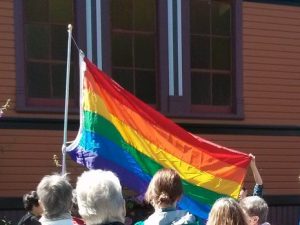 Why does it matter to James Bay United Church that we become a place where faith and justice find each other? We believe, as Christians, that humankind is created in the image of God, and refusing to celebrate LGBT*Q persons as part of creation means our image is imperfect and distorted. We understand the need for LGBT*Q persons to be fully included in every area within the life of the church so we become a Body that truly reflects all God is and all we were created to be.
---
LoveCRN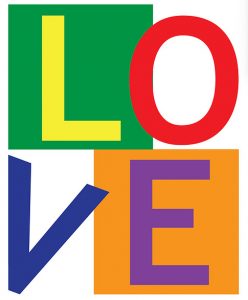 LIVING OUT VISIBLY & ENGAGED – Community Response Network
Coordinating a community response to abuse, neglect and self-neglect of adults with diverse sexual orientations and gender identities on Vancouver Island and the Gulf Islands. We respond at the community level through community development, education, prevention and advocacy. We do not provide services to individuals.

Gayellow Pages Canada – FREE Online Guide
Vital information on the road or at home, since 1973
FREE Canada online edition – http://gayellowpages.com/canada.pdf
Get a FREE Listing for your LGBTQ2… business or organization – http://www.gayellowpages.com/listing.htm
---
---
Viola Newsletter ARCHIVES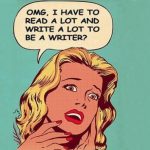 Gone but not forgotten. Want more Viola? Let's get the gang back together! Contributors, send your stories, pics, ideas, comments to viola@vlscs.ca.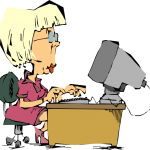 Our Back Pages Issue 17 – March 2013 Issue 16 – Spring 2011 Issue 15 – April 2010 Issue 14 – Winter 2010 Issue 13 – Spring 2009 Issue 12 – Winter 2009 Issue 11 – October 2008 Issue 10 – September 2008 Issue 9 – Pride 2009 Issue 8 – Winter 2008 Issue 7 – Gala 2007 Issue 6 – Pride 2007 Issue 5 – May 2007 Issue 4 – January 2007 Issue 3 – Gala 2006 Issue 2 – Pride 2006 Issue 1 – March 2006