VLSCS Health Fund
The VLSCS Health Fund assists VLSCS members who are having trouble meeting the cost of health products and services not covered by other resources. To qualify, you must be a member in good standing of VLSCS, be living in the Greater Victoria area, and have less than $30,000 in annual income.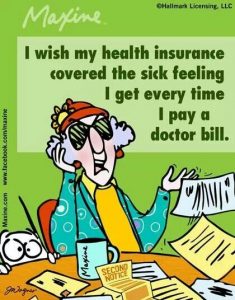 You must be logged in to complete the VLSCS Health Fund Application
Requests under $100.00 are usually approved quickly. Larger amounts are decided by situation, need and available funds. Only amounts not covered by other resources will be considered. To be eligible, you must complete the VLSCS Health Fund Application, and provide official receipts and proof of income within 10 days of incurring the expense (exceptional circumstance may be considered). Confidentiality is strictly observed.
Eligible expenses may include the following, but other expenses may be considered. If you are unsure if a product or service may be covered, please contact the Health Fund.
Vitamins, supplements ordered by physician;
Incontinence products;
Wound care;
Prescription costs not covered by Pharmacare or other health plans;
Transportation to treatment;
Emergency dental care;
Arthritis and orthopedic supports, canes, support hose;
Initial first visit cost for physical therapy not covered by MSP or other insurer.
If your request cannot be fulfilled, we will contact you in writing with an explanation.
Contact us: healthfund@vlscs.ca
VLSCS Health Fund
PO Box 39022 James Bay PO
Victoria, BC V8V 4X8