$3 VLSCS Members / $4 Guests – Friday Nights 7:00 p.m.

Movie, Games and Social Nights are BACK!
Thank you to our partner James Bay New Horizons for providing a safe, accessible, welcoming space for VLSCS Friday Night events. JBNH is located at 234 Menzies Street, in the heart of James Bay.
---
  Friday, October 12, 2018
Farewell, My Queen is a 2012 French drama based on the novel by Chantal Thomas, starring Diane Kruger as the Queen, Léa Seydoux, and Virginie Ledoyen. Life at Versailles seen exclusively through the eyes of Sidonie Laborde, a young servant who reads aloud to the queen.
  Friday, October 19, 2018
Passion is a 2012 erotic thriller film written and directed by Brian De Palma, starring Rachel McAdams and Noomi Rapace.
   Friday, October 26, 2018
Hallowe'en Party is one of the highlights of the year! Don't miss out. Trick-or-treats, scary storytelling, and pumpkin carving.
---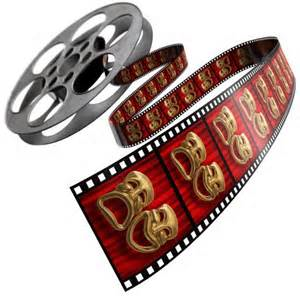 Put yourself in the frame!
BE A VOLUNTEER!
You always wanted to be an actor on the BIG SCREEN! Here's your BIG BREAK. Seasonal, short-term, or long-term—no matter your availability, we have A STAR PART FOR YOU...
Audition today! movienight@vlscs.ca 

---
Is the film running backwards?


What we did last spring, winter and fall...
Friday June 8 – POTLUCK SOCIAL – Season-End Celebration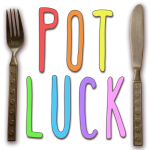 Potluck Supper, Chat and Laughter, and Games!
The quintessential lesbian event—the potluck—ended our season of movies, games and social nights. Not to worry, we'll be back in the fall with more great times!
---
Friday, June 1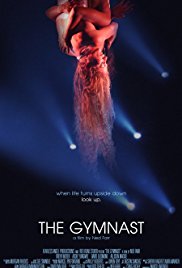 MOVIE: THE GYMNAST
After a devastating injury sidelines her gymnastics career, talented Jane Hawkins (Dreya Weber) settles for a career as a massage therapist.  She pours the passion, strength and discipline that once fueled her sport into maintaining her new job and a loveless marriage. She gets a second chance at her dream, however, when an opportunity arises for her to perform with an acrobatic aerial performance troupe similar to Cirque du soleil. As she trains with her partner, Serena (Addie Yungmee), a closeted lesbian, Jane rediscovers her passion for performing. As the pair prepares to audition their act for a Las Vegas show, the gravitational pull between the two women becomes increasingly unavoidable.
---
Celebrating Chinese New Year & Heart Month - February 16, 2018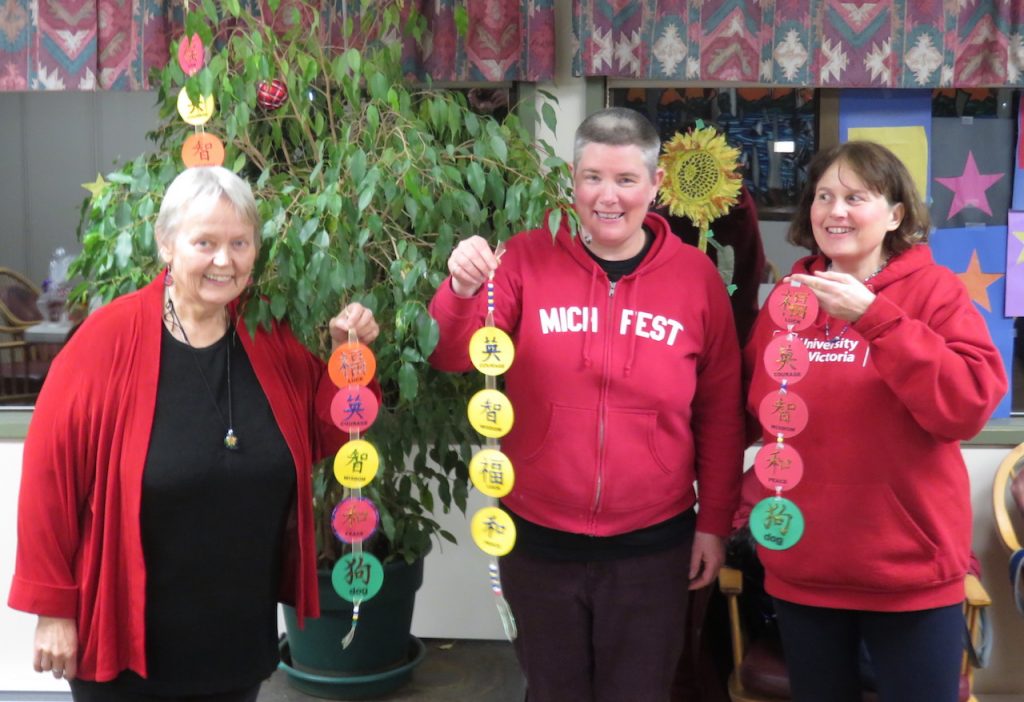 Holiday Social Potluck - December 17, 2017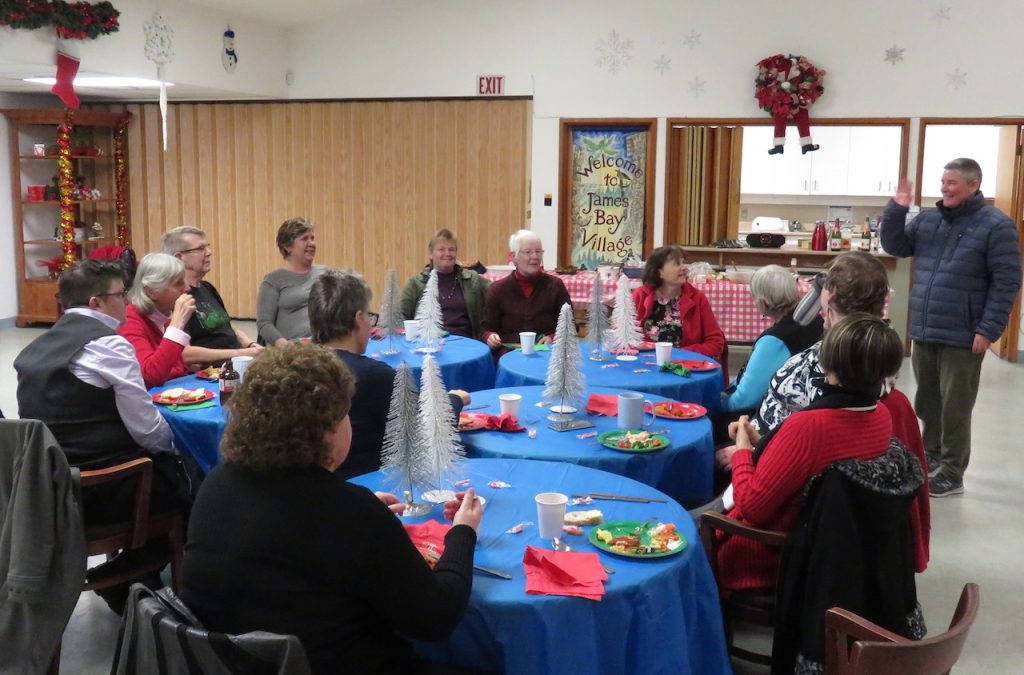 Christmas Story Telling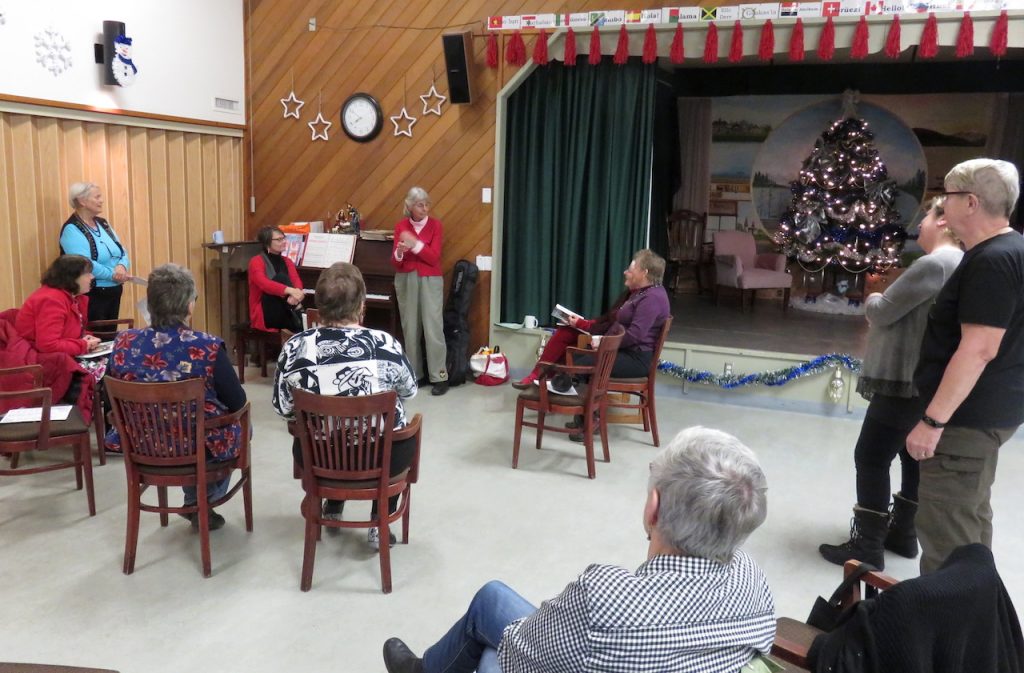 CHRISTMAS SING-ALONG

HALLOWEEN SOCIAL

- OCTOBER 17, 2017