Welcome to Coffee Talk
Sunday June 17 – the last of the season
from 1:30 – 3:00 p.m. at the Imagine Studio Café, 31 Erie St (Fisherman's Wharf Park)
We are Over the Moo-n in June,
not even notwithstanding a Visitation by Gertrude Stein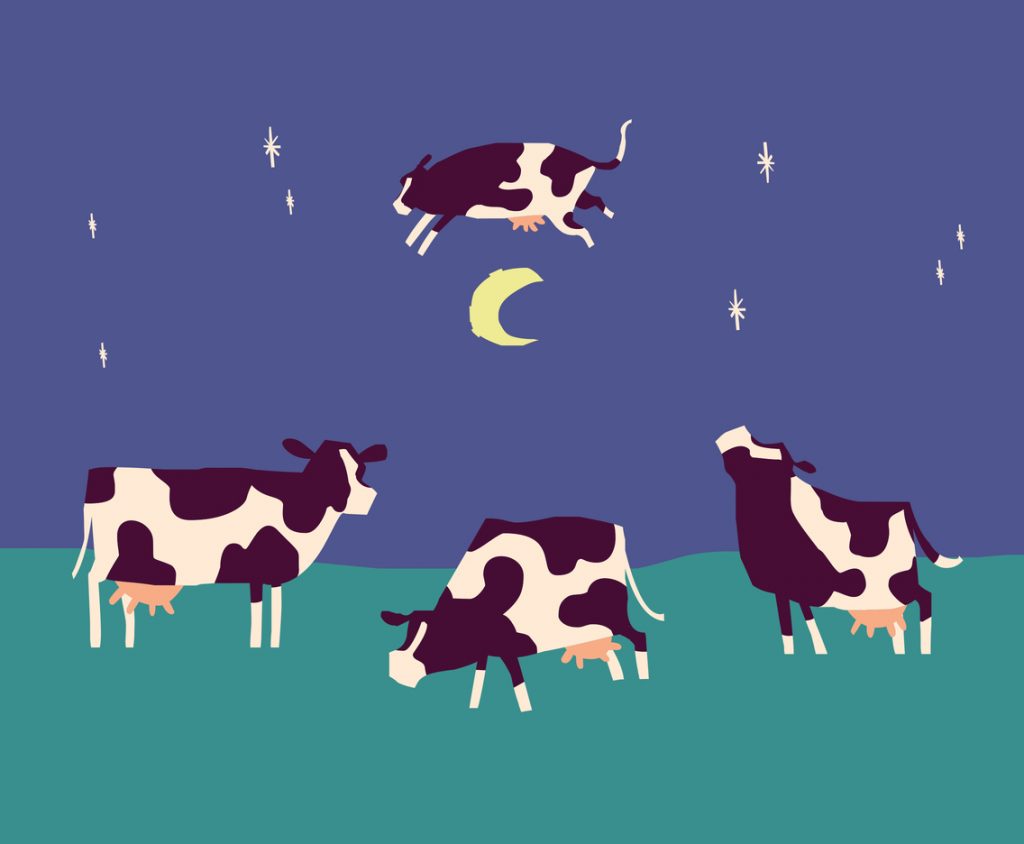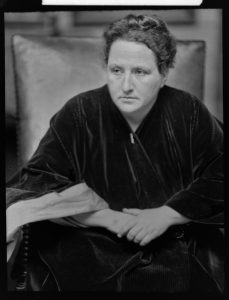 A LIGHT IN THE MOON
A light in the moon the only light is on Sunday. What was the sensible decision. The sensible decision was that notwithstanding many declarations and more music, not even notwithstanding the choice and a torch and a collection, notwithstanding the celebrating hat and a vacation and even more noise than cutting, notwithstanding Europe and Asia and being overbearing, not even notwithstanding an elephant and a strict occasion, not even withstanding more cultivation and some seasoning, not even with drowning and with the ocean being encircling, not even with more likeness and any cloud, not even with terrific sacrifice of pedestrianism and a special resolution, not even more likely to be pleasing. The care with which the rain is wrong and the green is wrong and the white is wrong, the care with which there is a chair and plenty of breathing. The care with which there is incredible justice and likeness, all this makes a magnificent asparagus, and also a fountain.
            – From Tender Buttons (1914) by Gertrude Stein.
Gertrude Stein (February 3, 1874 – July 27, 1946) was a novelist, poet, playwright, and art collector. Born in the Allegheny West neighborhood of Pittsburgh, Pennsylvania, and raised in Oakland, California, Stein moved to Paris in 1903, and made France her home for the remainder of her life. She hosted a Paris salon, where the leading figures of modernism in literature and art would meet. Her books include Q.E.D. (1903), about a lesbian romantic affair involving several of Stein's friends, Three Lives (1905–06), and The Making of Americans (1902–1911). In Tender Buttons (1914), Stein commented on lesbian sexuality.
We would be remiss if we did not mention Stein's life partner, Alice B. Toklas. Gertie met Alice on September 8, 1907, on Toklas's first day in Paris. On meeting Stein, Toklas wrote:
"She was a golden brown presence, burned by the Tuscan sun and with a golden glint in her warm brown hair. She was dressed in a warm brown corduroy suit. She wore a large round coral brooch and when she talked, very little, or laughed, a good deal, I thought her voice came from this brooch. It was unlike anyone else's voice—deep, full, velvety, like a great contralto's, like two voices."†
Even notwithstanding it was not June, the care with which Alice was over the moon.
†Mellow, James R. (1974), Charmed Circle: Gertrude Stein & Company, New York, Washington: Praeger Publishers, ISBN 0-395-47982-7
The poem, illustration and photographs are all in the public domain.
---
OPEN TO LESBIANS OF ALL AGES
It's true–many of our members are senior seniors.  But we have many junior senior members, and middle-aged senior members, and just plain old middle-aged members, too. Don't let age get in your way. We want to learn from and share with all our lesbian sisters, and we hope you feel the same way too, regardless of your age. Let's all practise some intergenerational diversity
!
---
Coffee Talk is a FREE event.
You may order specialty coffees, teas, and other beverages, deliciously home-made soups and sandwiches, and perfect pastries from the cafe, as you wish, but at your own expense.
---
Talk the Talk! Be a Coffee Talk Heroine.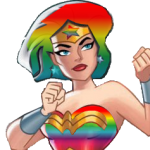 Coffee Talk is a great way to become involved in your lesbian community. We have many opportunities for volunteers who want to make a commitment, big or small, to support lesbians' health and social needs as we age. Be a host, or be a poster. If you're great at socializing and good at showing up on time, you might make a wonderful host. If you like to work in the background and can write a bit, we could do with your help in developing posts for this website, our Facebook page, and email-outs to members and friends. Every little bit counts, and you will be richly rewarded, too (in thank yous and praise). Remember, we are all in this together, and if you are lucky, you are going to get old, too!
---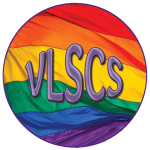 Coffee Talk is presented by the Victoria Lesbian Seniors Care Society, which supports lesbians' health and social needs as we age by ensuring safe, accessible, welcoming spaces for social interaction to build community through public education and social action.