It's time to get out of the house!

---
Make new friends. Have a laugh. Share a cuppa. Get your mojo on.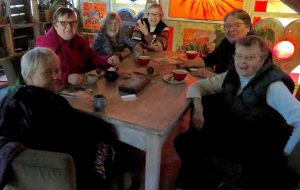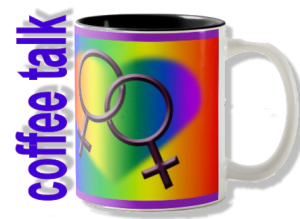 coffee talk
is presented by the
Amazing Women of VLSCS!
Monday Morning 11:00 a.m. – Noon
November 12th & December 10th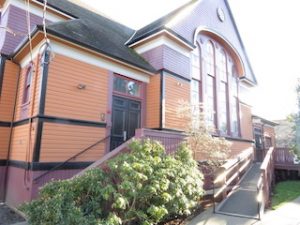 NEW LOCATION: James Bay United Church
511 Michigan St., Upper Reception Room
(Use the ramp or staircase on the right side of the building. Street parking. Bus stops on Menzies in front of the new library and Red Barn.)
A safe, accessible, welcoming space for social interaction.
OPEN TO LESBIANS OF ALL AGES
---
Coffee Talk is a By Donation event.
We serve coffee, tea, soft drinks, and secret snacks and goodies (we won't tell if…). Suggested donation $2-3 but FREE if that's what you can manage. Generosity of spirit always appreciated.
---
Talk the Talk! Be a Coffee Talk Hostess with the Most-est.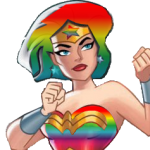 Coffee Talk is a great way to become involved in your lesbian community. We have many opportunities for volunteers. If you're great at socializing and good at showing up on time, you may make a wonderful Coffee Talk host. Will you give it a go?
coffeetalk@vlscs.ca or hello@amazingwomen.ca
---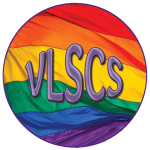 Coffee Talk is presented by the Victoria Lesbian Seniors Care Society, which supports lesbians' health and social needs as we age by ensuring safe, accessible, welcoming spaces for social interaction to build community through education and social action.