Thursday January 31 | Friday February 1
Qmunity Queer Competency Training | Seniors Social  
at James Bay New Horizons, 234 Menzies St.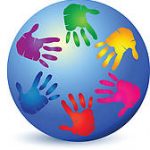 Qmunity, the Vancouver-based queer group hosted this event duo for members of the local LGBTQ2S+ community and service providers. Queer Competency Training introduced us to the province-wide program that Qmunity is developing for educating service providers and others in queer and trans issues.
Thanks to Lynn, Clare and Claire, Joy, Elisa and Lis for representing the Amazing Women of VLSCS!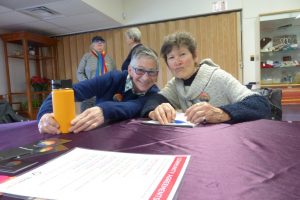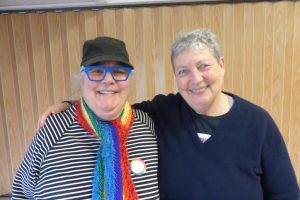 Qmunity intends to return to Victoria for further events. If you are interested in occasional on call work ($25/hr honorariums) as a Qmunity LGBTQ2S+ Queer Competency Trainer in the community, send an email expressing your interest to VLSCS at advocacy@vlscs.ca or hello@amazingwomen.ca. We'll provide some details and help you make the right connections with Qmunity.