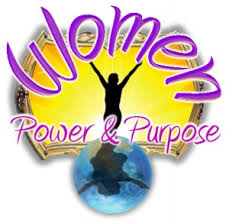 Volunteers OF ANY AGE Are Vital, Fabulous Womyn!

Do you want to volunteer with the Victoria Lesbian Seniors Care Society, but don't really know how, where or what?!?! We have a great information fair coming up at the University of Victoria, in the Michel Pujol Room of the Student Union Building, Thursday, October 5 from 10am until 3pm!  Join us there to learn about all the programs we offer and talk about where you can pitch in with your strongest skills! 
A smattering of what we do:  education to the wider community, outreach to our sisters in care, social events such as weekly movies and bi-monthly coffee meetings, dances, fancy galas and warrior womyn to become vital members of the Board of Directors.  You can contact Heather, our Volunteer Coordinator, at volunteer@vlscs.ca.