AVIVA Chorus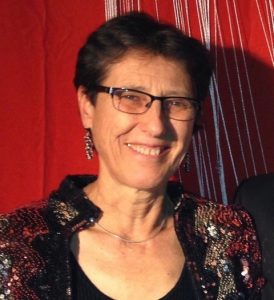 Diane Taylor
Victoria musician and music teacher Diane Taylor IS the music. Her love for music shines through in her compositions and piano work. And her voice keeps audiences coming back to hear her wherever she plays. Original solo piano compositions to jazz standards, post bop, jazz improv, singer/songwriter styles—Diane will keep you jumping. She has composed and improvised music for contemporary dance performance, too.  Diane also calls Hornby Island and Nelson B.C. home.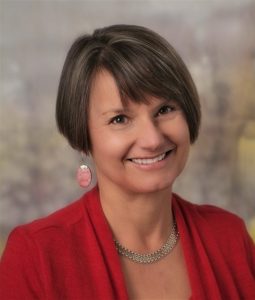 Melaney Black
"Music is light, joy, healer, challenge. I've been performing, learning and teaching since I was four years old; every song, every genre helps me discover something new. I'm also a freelance writer/editor, light verse poet, hiker, cyclist and—gasp—poor but passionate golfer."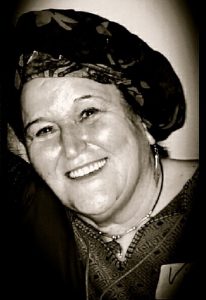 Vita Fioritti
No stranger to the stage, Vita Fioritti has delighted audiences whether singing in operettas, bands (remember Peanut Butter Jam?), choirs or churches over the last 30 years. "Music lifts the spirit, opens hearts and breaks down barriers…first for me, and then for others."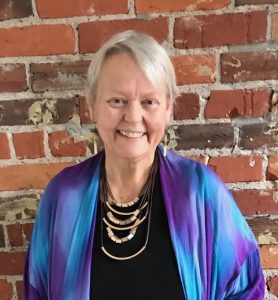 Louise n'ha Ruby
Louise n'ha Ruby is a professional singer, songwriter, actor and vocal coach with live concert and television performances to her credit. With extensive training in both classical and jazz genres, she has been performing and teaching for decades. Her style is ever changing and developing, but the essence of working with the breath and the body remains. She has been greatly inspired by her work with Rhiannon and this influence is evidenced in her approach to music and to life.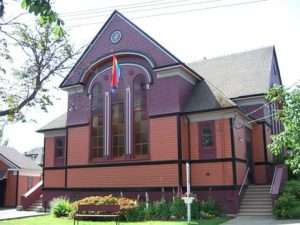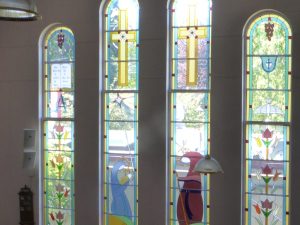 THE  VENUE–James Bay United Church
Well known for its diversity and inclusiveness, James Bay United Church is located in the heart of James Bay on Michigan St. at the corner of Menzies. The concert was held in the Sanctuary and the auction in the lower hall. There were wonderful acoustics in the vestry. The kitchen and downstairs hall are well appointed with access to a lovely outside patio. It's a great place for many types of events. We hope to go back soon  for more events.
THE AUCTION
Thank you all who performed and attended! You raised funds for the VLSCS Health Fund. The Health Fund provides much needed assistance to members of our VLSCS community not able to afford healthcare-related products and services, such as prescriptions, walking aids, dental care, etc. Many of our members are elderly pensioners who really need our help and your support.You were generous in supporting the live and silent auctions that were part of this great event! Thank you! Your support was greatly appreciated.
A BIG THANKS TO OUR VOLUNTEERS
Volunteers made this work! A great big thanks to all OUR volunteers!

---