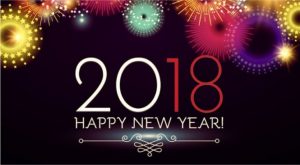 from the Friday  Night  Movie Team!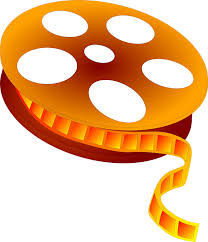 Movie + Popcorn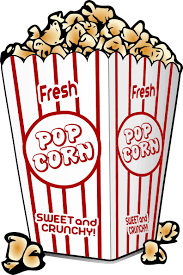 $4/$3 VLSCS Members!        
        7:00pm @ James Bay New Horizons Activity Centre  – 234 Menzies St. 

         Sponsored by the Victoria Lesbian Seniors Care Society at vlscs.ca
               and the James Bay New Horizons Society
          Movie Suggestions or Questions? Contact movienight@vlscs.ca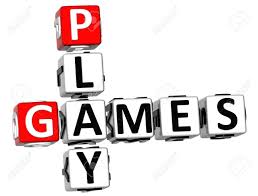 January 19th:          
Games & Cards Night
Come for fun & connection!
My Mother Likes Women.
Spanish film with subtitles.
The debut film from the filmmaking team of Daniela Fejerman and Inés París, A Mi Madre le Gustan las Mujeres is a racy comedy starring Rosa María Sardà as Sofía. Divorced for years, Sofía gathers her three daughters, Sol (Silvia Abascal), Gimena (María Pujalte), and Elvira (Leonor Watling), together to celebrate her birthday and to make an announcement. It seems Elvira has fallen in love, which excites the girls until she reveals that it is a woman that she's been seeing. The title, A Mi Madre le Gustan las Mujeres, is Spanish for My Mother Likes Women.
____________________
Special Events Of 2017 
Holiday Social Potluck 
                                                      

        Holiday-Storytelling                    Sing-along                               
  Again That's
       FRIDAY NIGHT MOVIES FOR LESBIANS OF ALL AGES 
7:00pm 
 Gather with your sisters to watch steamy lesbian films,
   social change documentaries or comedy … all with women
      in strong leading roles.  
  Movie + Popcorn  $4 / $3 VLSCS Member     
James Bay New Horizons  –   234 Menzies St.  Victoria BC
Movie Suggestions?  Questions?  Send them to movienight@vlscs.ca
If a film is not available at the last minute a substitution will be made. Every attempt will be made to post the update on this website promptly. If you currently receive the monthly email of upcoming films, last minute changes and updates can be sent to you, if time allows.