the Friday  Night  Movie Team!
present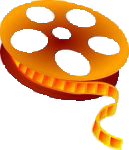 Movie + Popcorn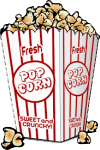 $4/$3 VLSCS Members!        
        Show starts at 7:05 pm
James Bay New Horizons — 234 Menzies St 
 Presented by
Victoria Lesbian Seniors Care Society
with the kind support of
James Bay New Horizons Society
Movie Suggestions or Questions? Contact movienight@vlscs.ca 
March 2nd   SOCIAL: Games Night 
What could be a better way to spend Friday evening than chatting with other women while playing games?   
March 9th     MOVIE: Pariah
Alike is 17 and never been kissed. A bright Brooklyn high school student, she dreams of being kissed by a girl. Alike is played by Adepero Oduye.
March 16th  SOCIAL: Irish – Saint Patrick Day  You are invited to celebrate Irish lore with friends!
If you wish, bring an Irish song, poem or story to share.  
For Full Details View Poster: JBNH-Friday-Movie-and-Social-Poster.pdf 
________________
2018 Social Events

Chinese New Year & Heart Month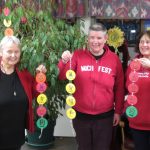 Year-of-the-Dog
Feb.16/18 was a lot of fun.

A Look Back At 2017 
Holiday Social Potluck
Dec.17'17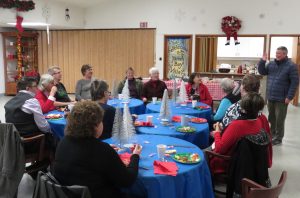 Story Telling
Story telling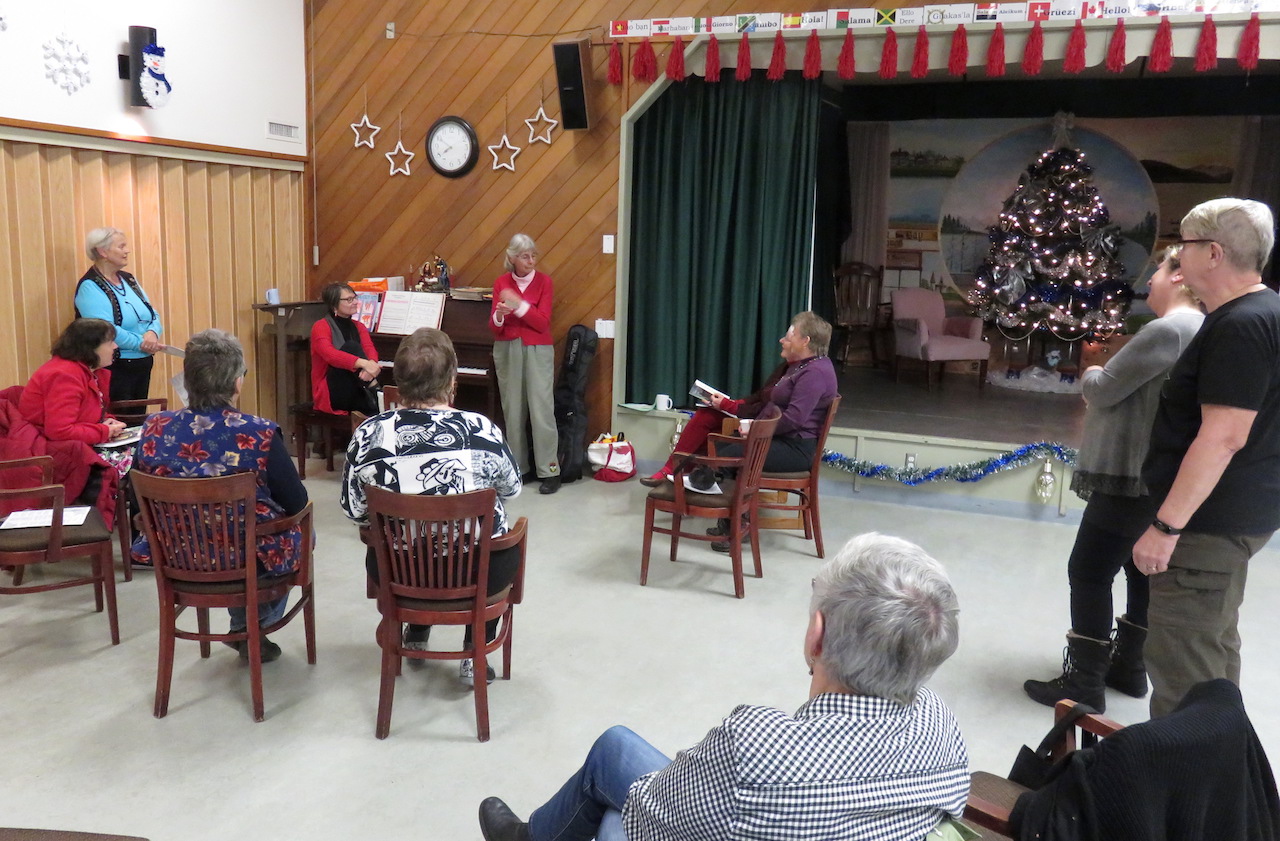 HALLOWEEN SOCIAL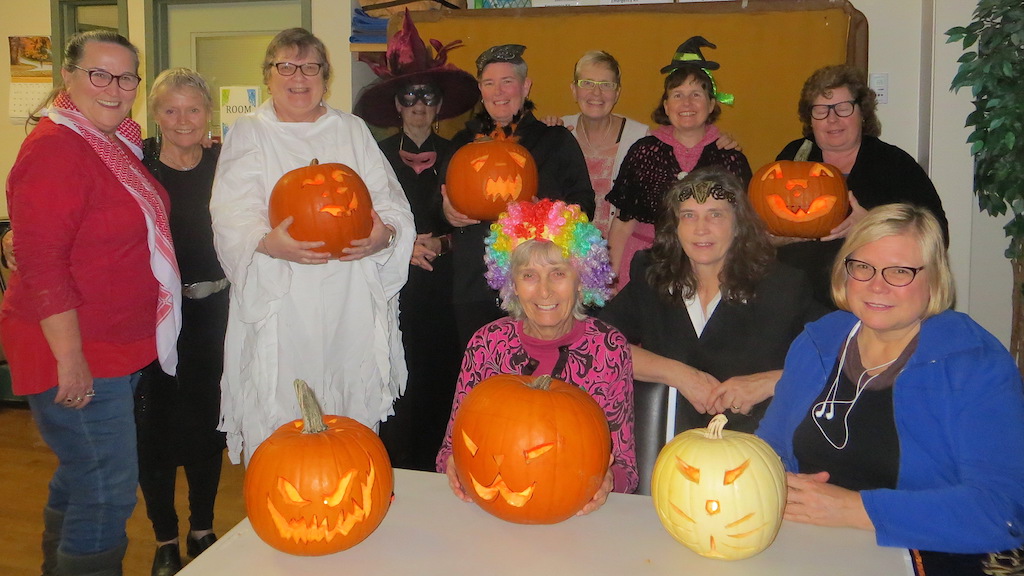 Halloween Fun
Oct17/17
___________________
      FRIDAY NIGHT MOVIES FOR LESBIANS OF ALL AGES 
Watch steamy lesbian films, social change documentaries and comedies in the company of your sisters and friends … for all ages.
Movie Suggestions?  Questions?
Send them to movienight@vlscs.ca

If a film is not available at the last minute, a substitution will be made. Every attempt will be made to post the update on this website promptly. If you currently receive the monthly email of upcoming films, last minute changes and updates will be sent to you, if time allows.
---