The Gala Committee of the VLSCS has begun creating the long-awaited 2018
Evening of Hot Blues Romance!

Coming on Saturday, February 24!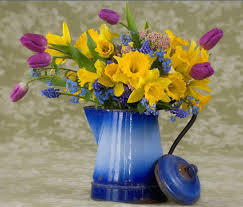 In this project, the goal of the Board of Directors of the VLSCS is to create a memorable evening for 120 women. In keeping with our Mission statement, the environment and atmosphere will  be safe, accessible and private.  The Gala Committee have enlisted the fantastic help of Jelena Putnik, an event planner who is best known for being co-founder of Queerly Victoria and event organizer of Queer as Funk Spring Fling.  She has also done Vancouver Island's Flavour Trails, a series of food/farm/wine festivals, and five seasons of house music concerts through HomeRoutes non-profit arts organization.  About her, their executive director, Mitch Podolak says:  "Jelena joined us as a volunteer host four seasons ago and immediately, it was clear that [she] deeply understood the role of the cultural animator. . . She instinctively understands the human condition, treated people with respect and very quickly became one of our strongest hosts across Canada."  Jelena, we are very happy to have you with us on our team as we put together the best gala ever!!