VLSCS's GALA EVENT PLANNER WILL SOON BE STARTING
TO BRING TO LIFE … GALA 2018
SATURDAY, FEBRUARY 24, 2018 !!!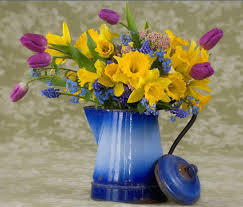 Summation of Coordinator's Roles
The coordinator will be committed to working within the lesbian community, will effectively work with volunteers, will negotiate and motivate others, and who will be accountable to the Board of Directors.
The objectives of this project focus on the organization and coordinated implementation of a MEMORABLE EVENING for approximately 80 – 100 women. In keeping with our Mission statement, the environment and atmosphere will  be safe, accessible and private. The coordinator will develop, in conjunction with two Board representatives, a work plan and schedule for the overall project, which will include strategies for volunteers, entertainment, coordination with venue, ticketing and advertising.
Follow us   as the   Details are revealed   &
Excitement grows!