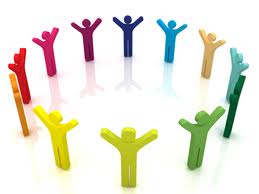 The 2017 AGM will be held in November. Stay tuned for details.
The VLSCS Board of Directors meets the 4th Wednesday of each month at the James Bay New Horizons, Victoria BC from 6:00-8:00.  Note, please see calendar for more details as occasionally we will meet off site if necessary.
Members are encouraged to attend without invitation or advanced notice. If you would like to discuss something specific and have your item added to the agenda please send email request to chair@vlscs.ca. Hope to see you there! 
Ongoing appreciation and thanks to  James Bay New Horizons  our community partner!