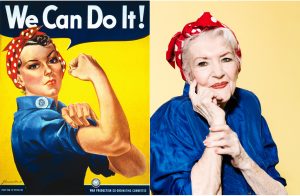 Volunteers Are Vital, Fabulous, Riveting Women!
Be an important part of your community. Volunteer with the Victoria Lesbian Seniors Care Society.
Don't know quite where to start? Just send an email to volunteer@vlscs.ca . Include a few details about your interests and availability, if you like. We can chat by email, or talk on the phone, if you prefer—in which case, include your phone number in your email.
VLSCS volunteers have planned, organized and presented hundreds of social events for thousands of lesbians and women of all ages over the past 24 years. You may have attended a few yourself: Coffee Talk, Movie Night, the Gala, Summer Solstice, to name a few. We have staged variety shows, marched at Pride, hosted Holiday Craft Fairs, conducted surveys, and advocated for lesbian rights and inclusion in the larger community. Everything we do, we do with volunteers. Is it time to do your part? You can help. We can do it (and keep doing it) and only do it with your help!
Volunteer Today! volunteer@vlscs.ca.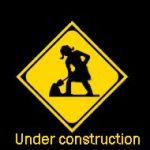 Like many of our pages, our Volunteer page is Under Construction. Please be patient while we renovate. If you have stories or pictures that relate to volunteering with VLSCS, we'd love to receive and post them here.
If you would like to join the web team to help with this and other VLSCS web pages, please email volunteer@vlscs.ca . Page layout, writing, WordPress and website skills are an asset, but if you are willing to learn, we are willing to teach. You can make a difference, do your part and contribute to this great organization. We are 24 years strong by virtue of our volunteers!